Today's Buzz is more than meets the eye as it pays tribute to the robots in disguise, the Transformers toys!!
What I'm Reading: The Way of Kings (The Stormlight Archive) by Brandon Sanderson
What I'm Watching: Masterpiece Mystery: Endeavour series 3 episode 4: Coda
What I'm Doing: Playing Destiny
What I want to know from you: Who is your favorite Transformer?
Buzzing
Twitter is drafting Dallas Police Chief David Brown for a presidential run
The Tragedy of Pokémon Go: Summer, 2001. Players install the boxed, retail software for an Electronic Arts game calledMajestic. After signing up, the game sends players messages by phone, email, AIM, BlackBerry, and even fax—shards of a paranoia fiction story that plays out in real-time. The title goes on hiatus after the September 11 attacks—this was not the year for fourth-wall-breaking paranoia fiction entertainment. It shuts down the following spring, but not without establishing the genre of the alternate reality game (ARG).
Bernie Sanders Will Hit the Campaign Trail With Hillary Clinton: Bernie Sanders will join Hillary Clinton on the campaign trail on Tuesday. The former Democratic rivals will make a joint appearance at a New Hampshire rally "to discuss their commitment to building an America that is stronger together and an economy that works for everyone, not just those at the top," according to the Clinton campaign.

Trending on ELGL
Upcoming ELGL Events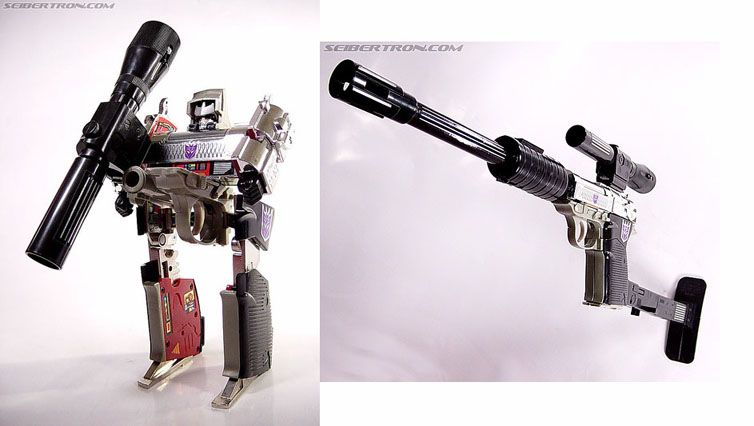 50 Nifty
Local Gov Confidential
Alderman approve key component of Northside Regeneration plan: Proposed convenience store/grocery store development is supposed to kick off what developers say could be a multibillion dollar project.
Lawmaker in St. Charles County hangs on to office, paycheck despite living outside of district: Rep. Ron Hicks moved in June from St. Peters to Dardenne Prairie.
Glenview Puts Farm in Farmers Market: Unlike other farmers' markets on the North Shore, Glenview's Farmers Market is on a farm. Now in its 28th year, the Glenview Farmers Market is open from 8 a.m. to noon each Saturday through October 8 in the Wagner Farm parking lot near the intersection of East Lake Avenue and Wagner Road. "We're the only farmers' market in the area connected to a farm," said Market Manager Roxanne Junge. "It's one of the last remaining working farms on the North Shore."