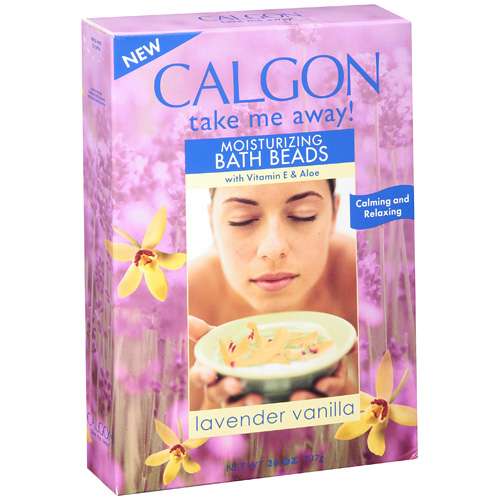 ELGL News and Notes
Join ELGL: Students (free), individuals ($20), and organizations ($250)
Newest Members:

Upcoming Forums:
The High Five
How can transit work in big, dense, polycentric Los Angeles? 

Why does the census show that the LA Metropolitan region is actually more dense than the NYmetropolitan region?  It certainly doesn't 

feel

 more dense here than Manhattan. And if it is really dense, then why don't we have better public transit like NY or Boston or SF?

Small government outdoes Washington

– With its past-midnight resolution (at least temporarily) of the fiscal cliff, Washington gave us a clearer picture of what the next two to four years of federal action might look like: Lengthy periods of legislative gridlock, persistent partisan finger-pointing and short bursts of incremental activity that ultimately fail to resolve the major national challenges at hand.

Pittsburgh's Three Rivers, Now a Public Attraction – The city has managed to leverage a $124 million investment in publicly accessible riverfront into $4 billion in corporate, public, nonprofit and entertainment development downtown.

Crowd resists stormwater fee

 – 

Nearly two dozen Eugene residents speak against a plan to raise funds to plug the city's budget gap

How Big Should Government Be? There are a couple of fundamental questions at the bottom of Washington's ongoing battles over deficits and debt: (1) How big should the U.S. government to be? and (2) How should we pay for it? The answers to both will ultimately have to be political ones — messy calculations based on who pays, who benefits, who votes, and who makes the campaign contributions. But it would be nice to know what the economics are, wouldn't it?
Legislative Sausage-Making
The Fiscal Cliff
Inside Portlandia
Outside Portlandia
The Career Center
Do Something
HAVE YOUR SAY: Next week, Lane County Commissioners will hold two public hearings on public safety funding. Tuesday, Jan 29 at 5:30 pm and again the following morning at 9 am. in Harris Hall, 125 E. 8th Ave in Eugene. The Board is considering whether a temporary, dedicated, property tax levy to address the immediate crisis is the first step while Lane County continues to work on a long-term plan for a sustainable public safety structure. If you can't attend either session or would rather give your input in writing, you can email [email protected]
The World Wide Web
We recommend: