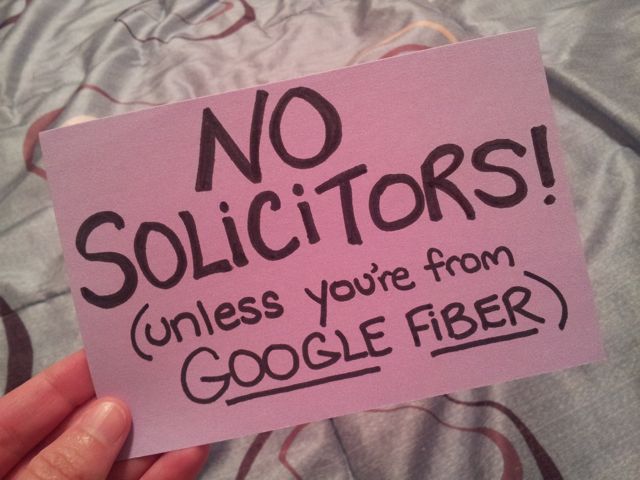 Transaction Wire
Lane County Announces Finalists For Administrator 
Vandalia chooses three to interview for city manager's job
Sugar Land names 2 new assistant city managers
North Arlington hires former Hackensack city manager as administrator
CANYON LAKE: Council still facing city manager choice
Wall resigns to take Sterling city manager position
Search for new city manager enters new phase
Fort council accepts city manager's resignation
Stockton City Manager Has Plan To Pull City Out Of Financial Dumpster
Mark Anderson named fire chief in Coos Bay
High 5
50 Nifty
A New Documentary Highlights the Reinvention of America's Streets – Bike lanes, bike shares, pedestrian safety laws, and more.
'Cleveland Rocks' no longer rocks city marketing campaign: Mark Naymik – Positively Cleveland has been working on the campaign for about 18 months but won't say much about it until March 19, when the organization holds its annual meeting.
LAPD recruits go from tough training to mean streets – The academy class was a mix of people from different backgrounds struggling to make it through. For those who did, the streets of L.A. took the challenge to a new level.
Divers plunge in to keep S.F. reservoirs clean – McEwing and a handful of other San Francisco Public Utilities Commission employees dive for a living, but they never see the bottom of the ocean or a single fish. Instead, they spend hours inspecting and cleaning the 10 reservoirs in the city limits, a job that's necessary because San Francisco doesn't need to filter its pristine Hetch Hetchy water, but treats it with chlorine and ultraviolet disinfection.
Politicos
As Obama Goes It Alone, Justices Weigh Boundary – The Supreme Court will consider the limits of executive authority, in a case on greenhouse gas emissions.
The Obama hug that ended a politician's career as a Republican – How has ex-Florida governor Charlie Crist recovered from what has been dubbed a "terrorist nipple bump?"
Parties see different issues, states as path to taking Senate – Both sides consider at least 11 races competitive but their assessments vary.
Charlotte Newspaper: McCrory Was 'Thin-Skinned,' 'Petty' In Cook's Firing – North Carolina's biggest newspaper has weighed-in on the saga involving the state's Republican governor, a fired grocery store cook and now a Democratic mayor.
Portlandia
Google Fiber wants Portland; why not Seattle? – Google Fiber wants to expand to nine more metro areas in the U.S. – including Portland and several neighboring suburbs.
Hillsboro in the running for Google Fiber; Mayor Jerry Willey cites 'need for speed' – The ultra high-speed network is, well, really fast. Google Fiber offers Internet connections that run 1 gigabit per second – roughly 100 times the current U.S. average,according to the Oregonian's Mike Rogoway.
Milwaukie sets goals, direction for 2014 – Instead of ranking them like in years past, the council organized the goals into three groups: ongoing, quick fixes and aspirational. The final list contains more than 30 issues the city council wants to tackle going forward.
Lake Oswego Development Review Commission votes down Wizer block building proposal – The city's Development Review Commission unanimously voted down the proposal Wednesday night after spending hours dissecting the project. The developers proposed to build threehigh-end apartment buildings at the longtime site of Wizer's Oswego Foods, along A Avenue and First Street.
City-wide composting, year-round market among Forest Grove Sustainability Commission goals – Other goals on the action plan include promoting affordable housing, supporting small business development, increasing the living wage of Forest Grove residents, reducing energy usage in buildings and reducing greenhouse gas production, among others.
Withdrawing from TriMet 'not a fantasy' – Cities like Lake Oswego can and should opt out of TriMet, the head of the Cascade Policy Institute told city leaders Tuesday night.
Cascadia
Boeing dangles bonuses to spur S.C. – To reduce the flow of unfinished 787 work arriving at the Everett final-assembly plant, Boeing offers a bonus for its South Carolina workers and reorganizes its lagging plant there.
Amazon land buy postponed – City councilors are waiting to see whether neighbors will help with the expensive headwaters purchase
City's Civic offer wins 6-1 – Supporters of renovating the stadium now have six months to raise $3 million
Salem is strong, Peterson says – The mayor fired back at critics, who have blamed the city for parking problems in the downtown area.
Marion County restricts pot dispensaries – Marion County Commissioners approved rules Wednesday restricting where medical marijuana dispensaries can operate, and the only owner affected immediately promised a vigorous challenge.
Pure Midwest
Heritage Park: Exploring interim uses, from dog parks to pop-up retail, for undeveloped areas – Building a neighborhood from scratch takes God-like perspicacity. There's housing to consider, and water, roadways, stores, transportation, sewage, parks, landscaping, pricing and hundreds of other elements. Putting it all together successfully may lie beyond human or even divine capacity. After all, the Supreme Being Himself (or Herself) wound up having to evict the Garden of Eden's two original tenants after they messed with the vegetation.
Detroit privatizes trash collection, adds biweekly bulk pickup, recycling – The outsourcing plan offers no financial savings to the city, but it is a key piece of emergency manager
 Kevyn Orr's overarching plan to improve city services — a massive undertaking that will be unveiled in greater detail when Orr files in federal bankruptcy court his blueprint to pull the city out of bankruptcy.
Senate battle in Michigan: Whiskey and sled rides – Braving sub-zero temperatures at the annual dog sled race here, Democratic Senate candidate Gary Peters happily indulged when a prospective voter offered him a swig from her flask of whiskey.
Aides' Emails Cast a Shadow on Governor of Wisconsin – A document release portrays Gov. Scott Walker of Wisconsin as having led an office where aides concealed that they were mixing government and campaign business.
South x Southwest
Fort Worth city manager search produces four finalists and lots of questions – Mayor Betsy Price emphasized that the ideal candidate for this fast-growing, diverse city would be a fiscally responsible, tech-savvy visionary with both private-sector and government experience.
Palin backs Abbott in Texas – "If he is good enough for Ted Nugent, he is good enough for me," the former Alaska governor says.
With Obamacare's Clock Ticking, Texas Navigators Race to Comply – Of the 17 states that have placed additional regulations on the people helping consumers sign up for coverage on the insurance exchanges, Texas has enacted some of the strictest.
Police, firefighters crowd council chambers over benefits – In a substantial show of force, hundreds of police officers and firefighters packed City Hall Wednesday as council members reviewed a task force study on public safety workers' health care and pension benefits. 
Google eyes S.A. for really fast Internet – San Antonio consumers could see TV cable pricing dropping and Internet speeds increasing from competing providers following an announcement Wednesday that Google Inc. wants to install a fiber-optic network here that is exponentially faster than basic broadband.
Grapevine City Council hears requests for new winery – Grapevine City Council along with the Planning and Zoning Commission discussed a request for the permission of possession, storage and retail sale of wine beverages in relation to a winery on 112 E. Texas St. during the Feb. 18 council meeting.
12 Most Engaging Ways to Have Better Conversation – Carol Ann Stanger makes her point in the 12 Most Engaging Ways to Have Better Conversations.
Understanding Millennial Perceptions of Politics – Earlier this year, Quinn Thomas formed a partnership with DHM Research to begin exploring economic, political, and social trends in the Pacific Northwest. 
10 Sentences That Can Change Your Life for The Better – A single sentence can either ruin somebody's life, make your day, or change your mood. That's why these 10 sentences can change your Life.
Survey Forecasts Better Public-Sector Job Market for 2014 – Two-thirds of governments are expecting to hire this year, though not for very many positions.
The Social Network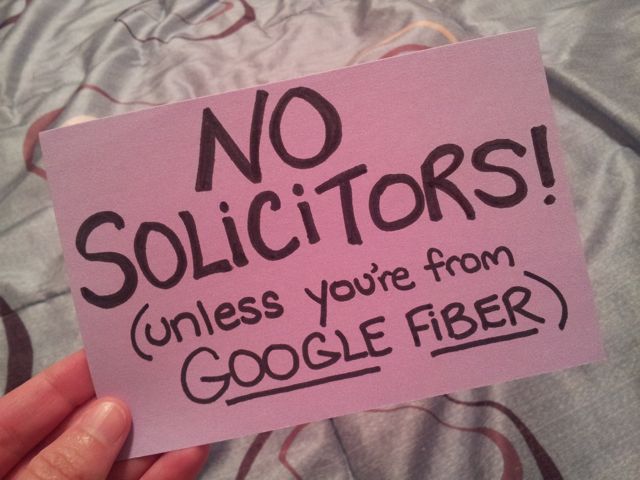 How Will LinkedIn's New Publishing Platform Change the Media – LinkedIn took aim at user-generated content sites by opening its publishing platform to all of its members. 
LinkedIn to Allow All Users to Post Articles – Nearly 300 million people have signed up for LinkedIn, in part because it might help them find a job.
Facebook to Buy Messaging Start-Up in $16 Billion Deal – The acquisition of WhatsApp, Facebook's largest by far, is sure to fuel the debate on whether consumer Internet companies are overvalued.
Using Data and Analytics to Make Pittsburgh Neighborhoods Great – Laura Meixell, the city's new analytics and strategy manager, will work to improve city neighborhoods, help redesign the city's 311 solution and more.