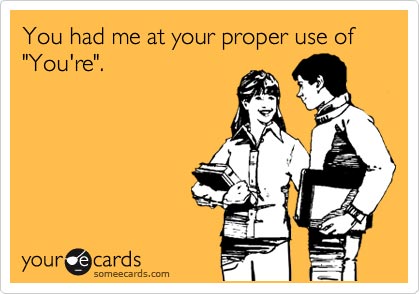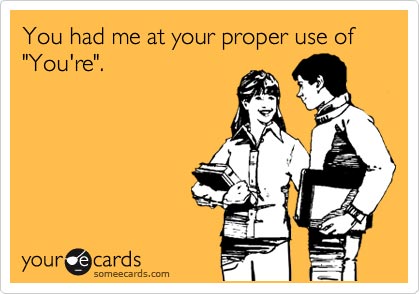 Each week Graham Caulfield, Expert Resume Man, will provide tips for improving your resume. Graham is an expert at helping career transitioners present themselves to their best advantage with potential employers.
Rethinking Your Resume

By Graham Caulfield – LinkedIn, Twitter, and World Wide Web
Résumé Tip: Use numbers to explain your accomplishments and responsibilities, the more specific you are the better. Numbers work!
Résumé Tip: When seeking to step up the career ladder, a leadership role in a professional association mentioned on your résumé may indicate a talent for future management positions.
Résumé Tip:  Ask yourself "what do they get if they hire me?" Promote the unique benefits they obtain by hiring you. What differentiates you (your added value) from others who do the same work?
Résumé Tip:  Use your Cover Letter to explain career changes, or gaps, in a more constructive way than you can on your résumé. Make sure you customize every cover letter.
Résumé Tip:  Your resume is a historical record; your cover letter is a marketing document – promoting your suitability for the position. Customize your cover letter to address particular skills the employer requires.
Supplemental Reading
Professional Journey – Graham Caulfield – SlideShare
The Words all Professional Resume Writers Hate to Hear
An Interview with Expert Resume Man, Graham Caulfield