[youtube http://www.youtube.com/watch?v=ihGCj5mfCk8&w=560&h=315]
Rewind
Participate
RSVP: ELGL Meets Fortune 100 Company – Did you know Umpqua Bank was named to FORTUNE magazine's "100 Best Companies to Work For" list for the 6th year in a row? Learn more about this success from Barbara Baker, VP for Cultural Enhancement at an ELGL forum on Thursday, May 17. ELGL members and other interested professionals can reserve a spot by contacting [email protected] with your name, company, and position. The meeting will be held at 20085 NW Tanasbourne Drive, Hillsboro OR 97124.
Filing period starts Monday for Washington elections – If you're thinking about running for Congress this year, or state representative, or perhaps county commissioner, now is the time.
Spotlight
California facing higher $16 billion shortfall – California's budget deficit has swelled to a projected $16 billion — much larger than had been predicted just months ago — and will force severe cuts to schools and public safety if voters fail to approve tax increases in November, Gov.Jerry Brown said Saturday.
Newport man who protested dad's treatment is poster boy in free-speech suit – A federal lawsuit filed Wednesday accuses Lincoln County officials of trampling the free-speech rights of aman who papered a county building his father's job suspension.
Career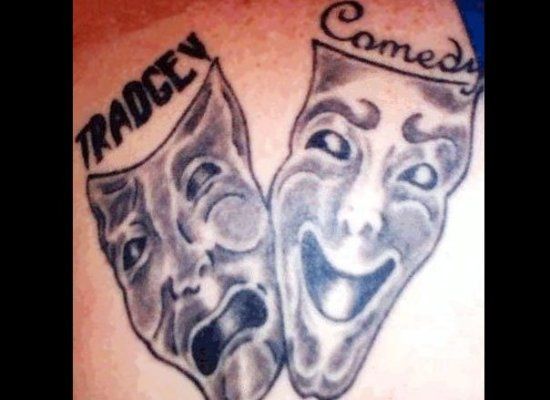 A Sad Lesson in Collaborative Innovation – The innovator's quest has been to find the win-win proposition: a great new product that can create differentiated value for consumers while supporting differentiated profits for the producer.
HBR.org: 3 Tips for Creating a Realistic Budget
How will declining employee loyalty affect the changing landscape of the workplace? If loyalty is defined as being faithful to a cause, ideal, custom, institution or product, then there seems to be a certain amount of infidelity in the workplace these days.
Inside the UGB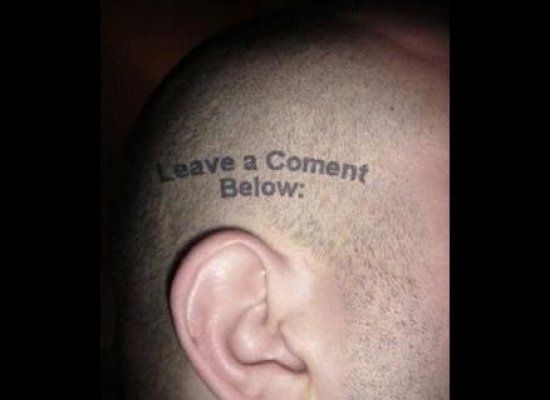 Outside the UGB
Social Network
Stay connected by following these feeds.
Facebook: Portland State Department of Communication
   Twitter: KXLY TV
Pinterest: charity: water
ELGL Facebook, ELGL Twitter, ELGL LinkedIn, ELGL Google+, ELGL Pinterest