Participate
ELGL Forum with Charlie Hales, Portland Mayoral Candidate – Please join us on Thursday, September 13 at noon for an ELGL forum with Charlie Hales, Portland mayoral candidate.Poll: Clint Eastwood's Empty Chair
Poll: A Side of Fluoride with Your Glass of Water? Do you favor adding fluoride to drinking water?
RSVP: ELGL Forum with Clackamas County Administrators Steve Wheeler, Nancy Newton and Laurel Butman – Please join us on Wednesday, September 19th at noon for an ELGL forum with Steve Wheeler, Clackamas County Administrator and his two Deputy County Administrators, Nancy Newton and Laurel Butman.  The forum will be held in Clackamas County Development Services Building, 150 Beavercreek Road, Oregon City, OR 97045.
Spotlight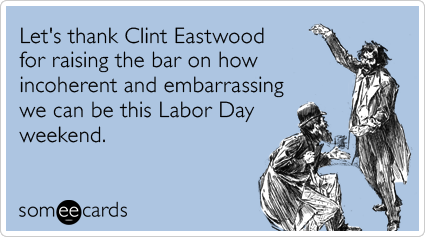 Reminder: You Don't Need to Work on Vacation
Career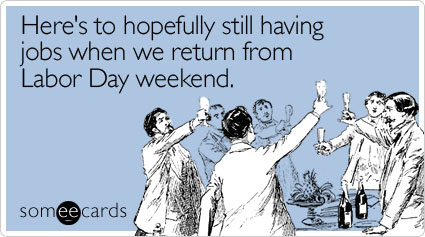 Death to PowerPoint! – No matter what your line of work, it's only getting harder to avoid death by PowerPoint.
The $1.3 Trillion Price Of Not Tweeting At Work – On June 6, Larry Ellison–CEO of Oracle, one of the largest and most advanced computer technology corporations in the world–tweeted for the very first time. In doing so, he joined a club that remains surprisingly elite. Among CEOs of the world's Fortune 500 companies, a mere 20 have Twitter accounts. Ellison, by the way, hasn't tweeted since.
Inside the UGB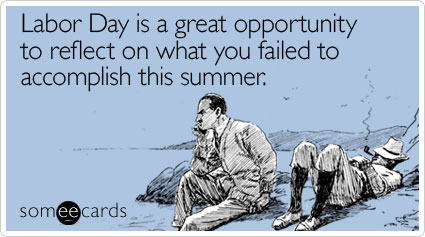 Outside the UGB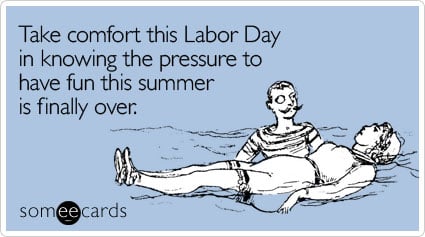 The Social Network
ELGL Facebook, ELGL Twitter, ELGL LinkedIn, ELGL Google+, ELGL Pinterest