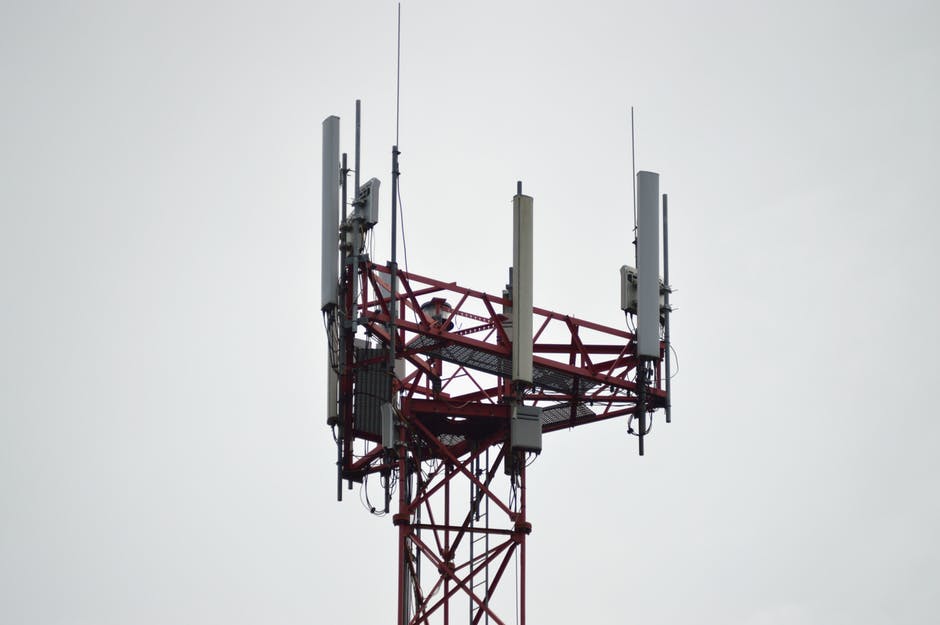 In today's Buzz, I'll be sharing about small cell tower legislation that was recently approved by the California State Legislature.
---
Right Now with Daniel A. Soto (LinkedIn/Twitter)
What I'm Listening to – Thomas Rhett – Unforgettable
What I'm Reading – The Last Lecture by Randy Pausch
What I'm Doing – I'm preparing for a staff meeting later today regarding a public art exhibition that will be installed throughout Downtown Santa Ana that I am helping coordinate.  The exhibition, Wings of the City by Jorge Marín, is a nine-sculpture outdoor exhibition that pays homage to classic Baroque and Renaissance sculptures with surreal twists.  There is little public art in Orange County–and our community is thrilled to have Jorge Marín's artwork come into Santa Ana.
---
California Bill to Expand Wireless Equipment in Public Spaces Passes the State Legislature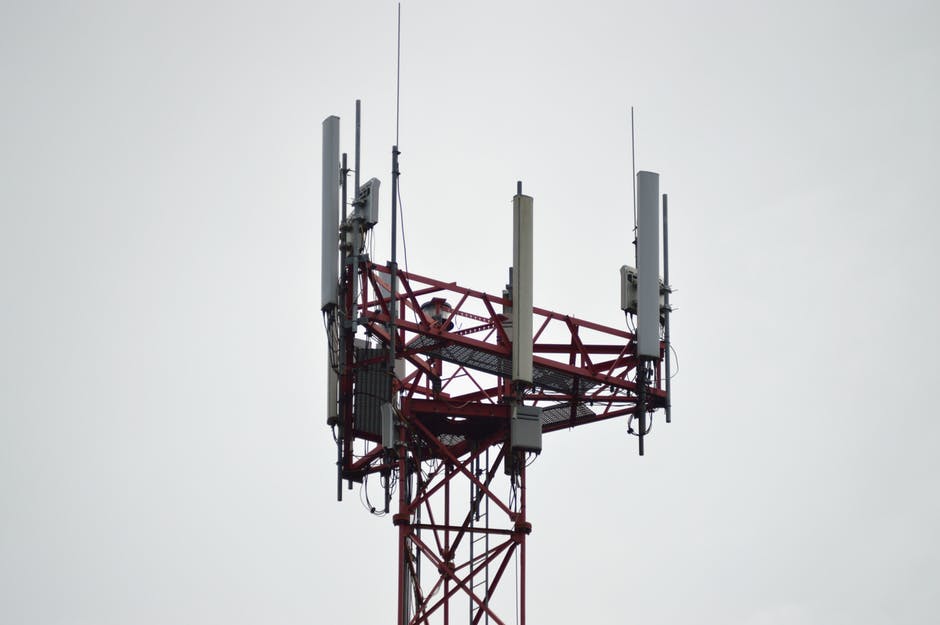 ---
California Senate Bill 649 (SB 649) passed the State Assembly and Senate during the last week of the legislative session and is now on Governor Jerry Brown's desk for signature.  SB 649 limits regulatory authority over small cells and gives wireless providers a substantial advantage over local government in negotiating the placement of small cells in the public right-of-way and on public property by streamlining those processes.  It also limits the fees that a local government could charge wireless providers for leases of public spaces, such as utility poles, to $250 per year, although it does not prohibit them from "mutually agreeing" to a different amount.  For planning and building professionals, this means that the process for approving small cells will transition from requiring wireless providers to apply for a conditional use permit to instead having those providers request a building or encroachment permit.  While the bill seeks to meet California's communications needs and to keep up with technology, SB 649 has been met with resistance from over 180 California cities, including the cities of Santa Ana, San Francisco, and Pasadena.
Small cells are low-powered cellular radio access nodes that have a range of 30 feet to several miles.  They are "small" when compared to a macrocell, such as a traditional wireless tower, partly because they have a shorter range.  Small cells augment the capacity of the wireless bandwidth of macrocells.
California cities are not alone in the battle over small cells. Similar legislation has been introduced in at least 19 states this year alone, following the passage of laws in Kansas and Ohio in 2016.
Supporters of SB 649 argue that the proposed legislation could lower cell phone bills for users, increase wireless access, allow the state to deploy advanced communications technology networks, and "help California remain a leader in the wireless communications industry."  Supporters also argue that the SB 649 would ensure that local governments retain oversight for health and safety conditions through their administrative processes for approving building and encroachment permits, encourage local code compliance, and adhere to feasible design and collocation standards.
However, cities and counties, who collectively represent nearly all of opposition to SB 649, argue that the bill "seeks to eliminate public input, full local environmental and design review, mandate the leasing of publicly owned infrastructure and eliminate the ability for local governments to negotiate leases or any public benefit for the installation of 'small cell' equipment on taxpayer funded property." Moreover, these local governments argue that the passage of this bill would shift power from the public to for-profit wireless providers for equipment installations that can often be controversial.  This controversy stems from claims that these small cells emit radiation or electromagnetic fields and that the proximity of these small cells to individuals, including their homes and businesses, will increase their exposure to it.  Under the bill, wireless providers like T-Mobile or AT&T could install antennas as large as 6 cubic feet and equipment boxes as large as 35 cubic feet, sparking concerns about the aesthetics of public spaces.
October 15, 2017 is the last day for Governor Brown to sign or veto bills passed by the Legislature during the last session.  For additional information relating to SB 649, please visit the California State Legislature's website.