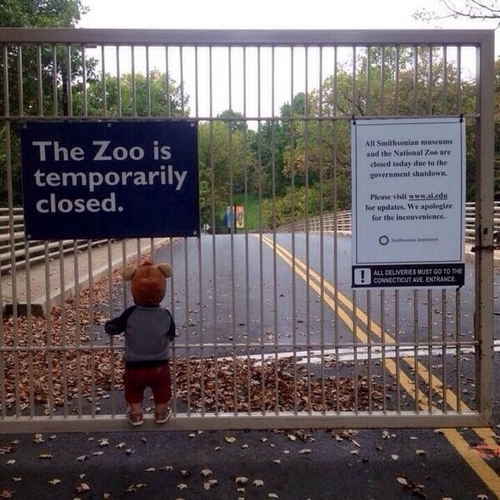 ELGL Notes
#ELGL13: George Rede Describes the #ELGL13 Experience, #ELGL13: The David Nguyen Collection, and #ELGL13: Thank You, Gracias, Kiitos, Merci, Grazie
ELGL Membership: Join ELGL
RSVP: The Employment Lowdown with Jessica Williams, Editor of Mac's List. Note: Limited space remains.
Webinars (Members Only): Midwest ELGL Tripleheader: Bruce Katz, John Nalbandian, and Bridget Doyle (Former Chicago Tribune Reporter)
Operation Government Shutdown
Shrunken paychecks turn up anxiety for the furloughed – Civil servants are slashing expenses, canceling vacations, tapping retirement savings and taking second jobs.
Progress Seen in Talks on Stopgap Deal in Fiscal Crisis – President Obama and House Republicans failed to agree on a six-week extension of the nation's borrowing authority, but the proposal from Republicans was seen as an opening step toward resolving the standoff.
Ryan in Forefront, Again, for the G.O.P. – The budget impasse has offered Paul D. Ryan, who had receded into the shadows after his vice-presidential defeat, an opening to reassert himself.
Kochs and Other Conservatives Split Over Strategy on Health Law – The splintering is a sign of growing concerns, among even staunch conservatives like the billionaire brothers Charles and David Koch, that the strategy of taking on health care at any cost may have backfired.
U.S. Offer Would Let Some States Open Parks – Arizona, Colorado, South Dakota and Utah expressed interest in a proposal by the interior secretary that could open some national parks closed by the government shutdown.
High 5
Why Do Cities Struggle to Replicate Best Practices? Because there's no single blueprint for fiscal success and very little actually can be replicated by another city or town.
A change of scene in Europe's cities – During the past two decades, a number of European cities have invested heavily in redeveloping blighted industrial river fronts, turning them into charming urban retreats that emphasize sustainability, sports and local culture.
People Who Flush Personal Wipes Down the Drain Are Destroying Our Sewers – Stop it. Stop flushing wet wipes.
The Inevitable Death of All Music Scenes – NYC's art-punk golden age, Chapel Hill's indie-rock community, and Memphis's Stax Records all declined in about the same way: The underdogs became the establishment.

Report: Cuts to City Personnel Budgets Slowly Declining (Except Pensions) – Deep personnel-related cuts that had accelerated during the Great Recession as local governments trimmed budgets are slowly beginning to taper off.
 50 Nifty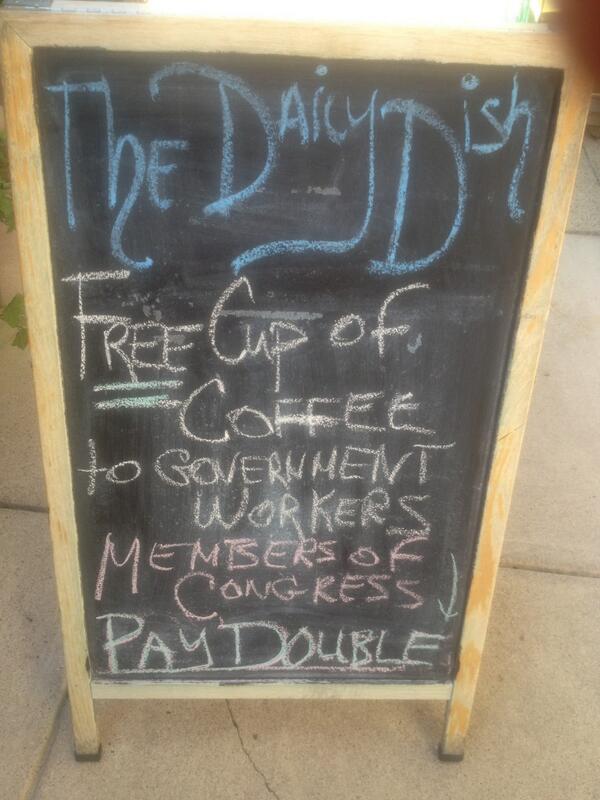 New Nevada law: It's OK to run a red light – Tired of waiting for a red light to turn green? Now, if you're a motorcyclist in Nevada, a new law makes it legal to run red lights.
An Eager Rollout of the Health Care Act – In California, which created the largest state-run health insurance exchange in the country, interest "blew the socks off" expectations.
… and a Wary One – In Florida, lawmakers refused to create a state exchange or allow navigators to help enrollees, and the federal exchange is error-prone.
Aaron Burr Was (Probably) Here – A growing number of agents are digging deep to find nuggets of history in a property's past—even when the claim to fame is trivial or tangential at best. Pitching the Beverly Hills home of the Cowardly Lion.
Public Pay and the Power of Special-Interest Politics – A big salary hike for Boston police might turn out to be the defining issue of the city's hotly contested mayoral campaign. Beyond that, it illustrates a deeper problem.
Do States' Business-Friendly Tax Rankings Matter? The Tax Foundation's ranking of states based on how business-friendly they are has generated a lot of attention, but a better rating doesn't necessarily mean a state has a stronger economy.
Albuquerque Ballot Could Signal Start of Local-Level Abortion Bans – Abortion battles, when they're not being fought at the courthouse, tend to happen at the statehouse. Take, for example, the high-profile, high-volume battle over statewide abortion restrictions in Texas this summer. Next door in New Mexico, however, abortion politics have taken a newly local turn.
Electeds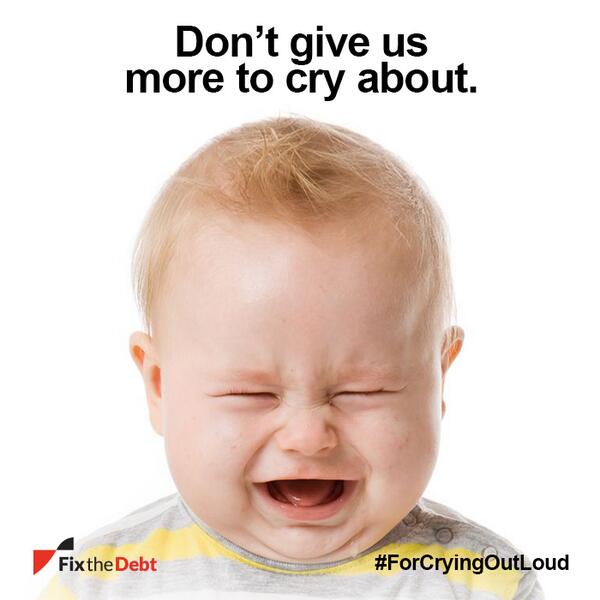 Poll: Six in 10 would replace every member of Congress – Approval of their party dipped to 24 percent in the poll, with 53 percent of the public blaming Republicans for the shutdown compared to 31 percent that blamed Obama. Thirteen percent blame both parties equally.
The Importance of Failing: California Lt. Gov. Gavin Newsom – Innovation is an important part of leadership, but so is failure.
The Quashing of a Case Against an Ally of Christie – The role of Gov. Chris Christie's administration in killing an indictment has arisen in a lawsuit against New Jersey.
Social Network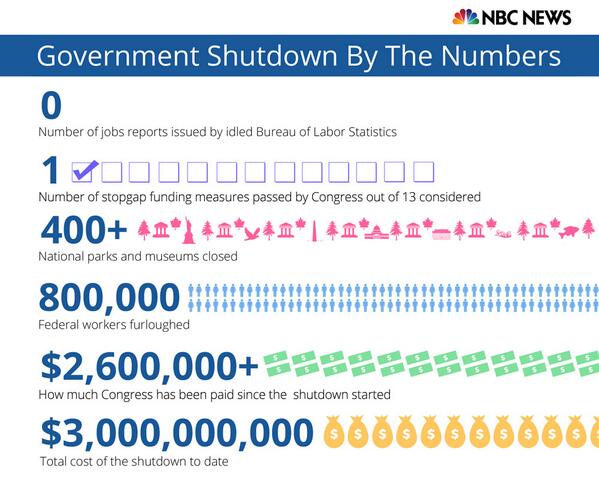 This plant is lonely: Talk to it on Twitter and help it grow – It's set up an experiment where you can talk to a plant on Twitter and try to help it grow.
COULD AN APPLE IWATCH ALSO CONTROL YOUR HOME? AN APPLE ANALYST SUGGESTS THE IWATCH MAY BE MUCH MORE THAN AN IPHONE COMPANION.
Which Superhero Flies Highest on Social Media? Comic book fans love to see their favorite super-powered characters face off again and again — that explains the popularity of The Avengers or 2015's yet-untitled Superman/Batman film. But what if superheroes — and their evil-doing nemeses — squared off in the social arena?
Tools to add Google+ info to your press release's search results – Google even emphasizes this specific content more than regular Web pages. It's called Google+ Authorship, and those search results are enriched with the name, Google Plus account summary, and avatar of the specific author.
 Career Center
The '40 Hours a Week or Less' Theory Gains Momentum  – Some start-ups are offering employees a 40-hour work week as a perk of the job. So, what are the benefits to working less?
Where Even the Middle Class Can't Afford to Live Any More – Some startling math from the country's most expensive cities.
Sticks and stones: Brain releases natural painkillers during social rejection, U-M study finds – Finding that the opioid system can act to ease social pain, not just physical pain, may aid understanding of depression and social anxiety
 Portlandia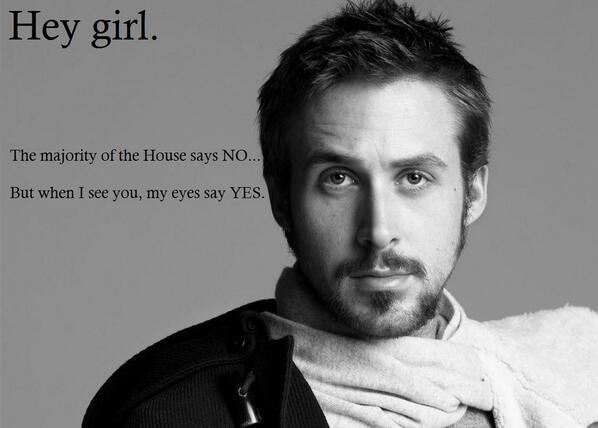 Banks City Council approves Jolynn Becker's contract as new city manager – Following a performance evaluation in August, Becker was promoted from an interim to a permanent position at the city council meeting on Tuesday, Oct. 8. She took over the job last November when Kyle Awesome resigned after questions arose about the validity of his resume.
Portland's Emergency Communications System To Get Major Overhaul – This is the emergency communications system used by local and regional public safety responders – think 911 dispatchers and the radios you see on police officers' hips.
Q&A: Tigard Economic Development Manager Lloyd Purdy on attracting jobs, businesses –  The Oregonian talked business and economy with Lloyd Purdy,Tigard's new economic development manager. He's the first person to hold the new position, one that oversees business recruitment, downtown revitalization and commercial land redevelopment.
Who will represent east Portland in proposed utility district? Judge doesn't know – A Multnomah County judge on Thursday delivered a seemingly significant blow to organizers who want to strip water and sewer oversight from the Portland City Council, saying that it's not clear who — if anyone — would represent east Portland in a new utility district.
Portland Development Commission lays off 15 employees: Portland City Hall Roundup – Portland's urban renewal agency this morning gave layoff notices to 15 employees, effective Dec. 13, in what officials expect will be the last round of staff reductions.
Cascadia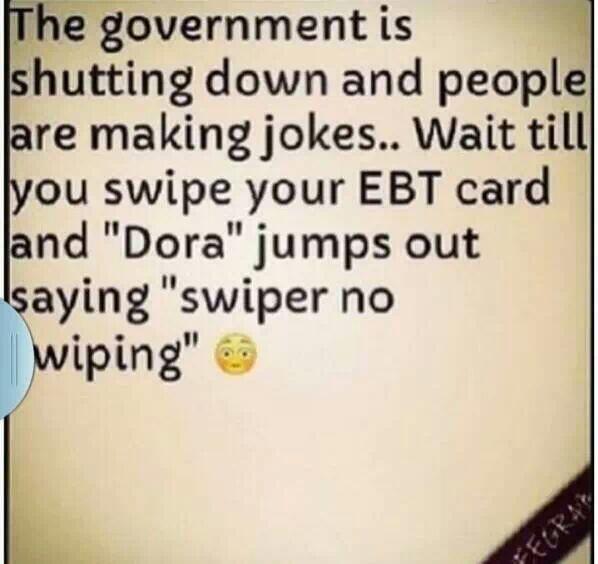 City manager hints at job cuts, property selloffs in next budget cycle – Patterson delivered a message of financial peril and the need for creative solutions at Tuesday's meeting of the Budget Commission, its first as it works toward the 2014-15 budget cycle.
Six-story apartment complex planned in Uptown Village – Plans for a $32 million apartment development are being proposed for a mostly idle city block in Vancouver's Uptown Village, the largest downtown project in recent history.
Change in form of government eyed in Washougal – The race for Washougal mayor, between incumbent Sean Guard and fire captain Earl Scott, might be for naught Nov. 5 if a controversial proposition passes.
How Michigan Got Better at Counting Homeless Veterans – Homeless veterans are notoriously difficult to count. Michigan found a way to test the accuracy of its numbers and deepen the state's understanding of veteran homelessness today.
In the wake of Detroit, how are cities faring financially? A new fiscal survey finds nation's cities struggling, but surviving.
Hunting Detroit's Masterworks of Architecture Before They Go Extinct – Though Detroit has recently been looking like it was hit by a convoy of mile-wide firenados, there remain signs of architectural grandeur illustrating why it was once known as the Paris of the Midwest. Perhaps nowhere is this faded beauty more palpable than in the large-format photography of Philip Jarmain, a Vancouver native who's spent three years shooting Detroit's sublime edifices, sometimes just months before they were wiped out by bulldozers.