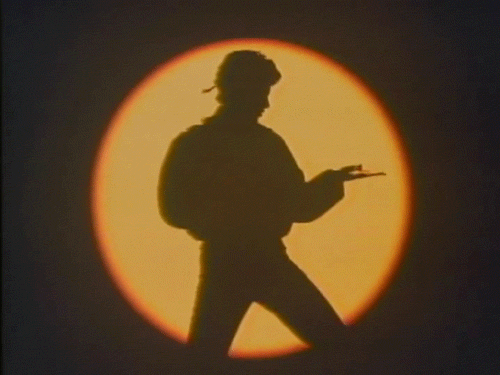 In my first crack at the Morning Buzz I'm going to discuss the importance of involving all levels of staff in process improvement projects.
Right Now with Zach Navin (Linkedin / Twitter)
What I'm Listening to – Garth Brooks- Pandora Station
What I'm Reading – Make Your Bed- William H. McRaven
What I'm Doing – Preparing for Finance Committee meetings to discuss requested budgets for 2018. Fingers crossed our Public Works Building is approved for a remodel!
---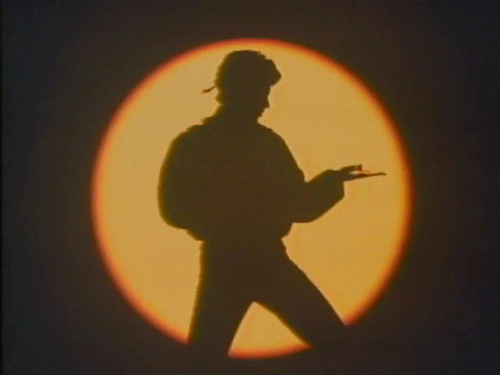 Recently I began the pursuit of a Yellow Belt in Lean Six Sigma (LSS) because my department (Public Works) is creating an Administrative Services Division to centralize work that is being done by multiple areas in Public Works.
My first exposure to process improvement and LSS occurred when I was working in the manufacturing world during summer break in college. I became interested in what the organization was doing to continuously improve its product and enhance the process. What caught my attention was the entire organization was participating. Employees from all departments and shifts were on Lean teams to get a better understanding of the issues and see the big picture.
Government is not the same as manufacturing. Public employees tend to be better educated. Many have years or decades of experience, and many have ideas that could trigger improved performance (just ask Ms. Ludgate).
When developing a Lean Six Sigma project, leaders must directly communicate the importance of the initiative and engage employees before launching the project. The key is to create a team-based, disciplined approach. In addition, Lean Six Sigma requires a broader view of the sum of all the individual processes, so employees can see how what they do fits into the bigger picture.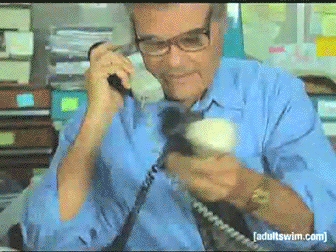 Getting employees involved in the decision making of a process improvement project helps an organization perform at a higher level. If employees are involved in high-level decisions of a project, instead of being told how the new process is going to work, they will be more receptive and willing to discuss the issues they face in their job.
An overwhelming issue in government is the lack of staff needed to get work done the most efficient way. This is especially true in local government where budgets have been slashed in recent years. Manager have increasingly seen their days filled with administrative task that were previously done by other parts of the organization. As a result, managers struggle to find the time to give their full attention to projects such as LSS.
Too many public employees continue to work in environments where they are deterred from questioning obviously poor decisions and ineffective practices.
Lean Six Sigma and process improvement training alike are great examples of important continuous education. Often, process improvement projects are conducted by consultants. With some training, internal staff, who deal with the inefficiencies, could lead LSS within your organization.