ELGL Notes
Thank you to those who filled out the evaluation on the November meeting. We've heard your feedback and future meetings will start promptly by adhering to the following schedule:

12:05 p.m – Member introductions
12:10 p.m – Speaker introduction
12:15 p.m – Speaker and Q&A
If you are a member of the ELGL LinkedIn group, we encourage you to use the "Share Group" feature to invite your colleagues who might be interested in the group. http://www.linkedin.com/groups?about=&gid=3775773
A comprehensive member survey will be sent to all members this week. We are interested in your perspective on ELGL and how the group can maintain relevance to your professional needs.
Send an email to oregonelgl@gmail.com with suggestions for future speakers or meeting topics.
In the News
Albany Council kicks around drastic budget ideas
http://democratherald.com/news/local/council-kicks-around-drastic-budget-ideas/article_35ad1088-1fd7-11e1-a18a-001871e3ce6c.html
Oregon City voters recall Nicita
http://portlandtribune.com/news/story.php?story_id=132321860557467100
ELGL Events
December 8, 2011 – Holiday Happy Hour
5:00 – 9:00 pm @ Lucky Lab Public House in Multnomah Village
RSVP to Jordan Wheeler, Assistant to the City Manager, Lake Oswego
December 14, 2011 – Kate Brown, Oregon Secretary of State
11:45 am @ West Linn Public Library Community Room, 1595 Burns Street in West Linn
RSVP to Kathy Mollusky, City Recorder, West Linn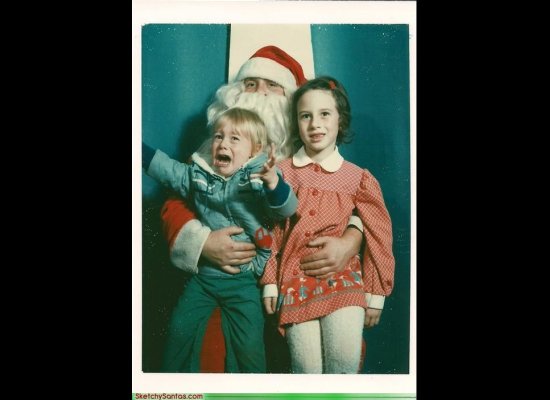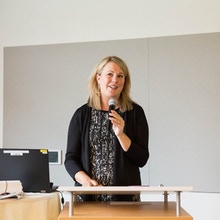 I'm the co-founder and executive director of ELGL. I love my job. Other things I love: local government, my family, my dog Michael Jordan, sandwiches, naps, books, and skee-ball.