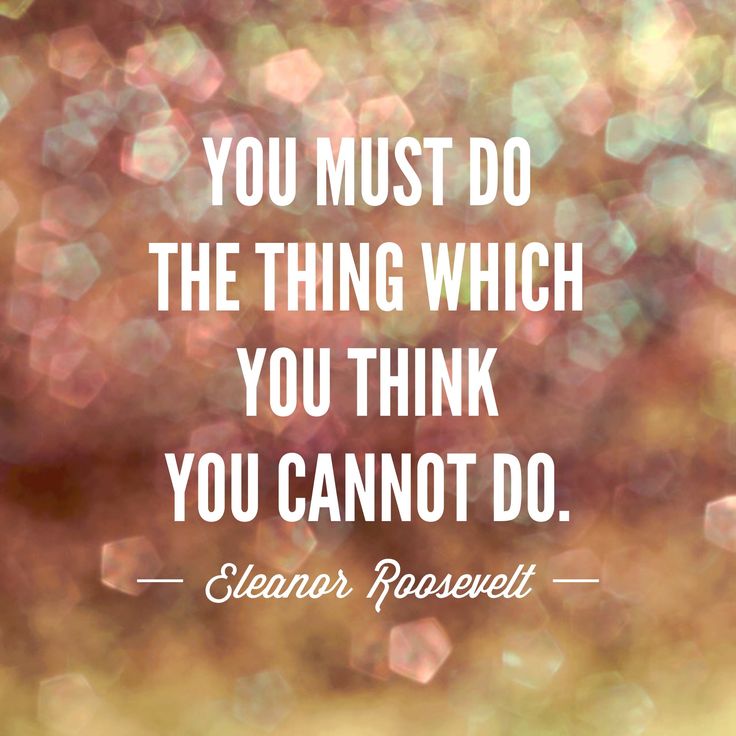 In this multi-part blog series, Julie Underwood interviews the women who were the first female manager in cities across the country.
By now, many of you know that there hasn't been many of us in the #13percent club. And I'm making an educated guess that this number is even smaller for female police chiefs and public works directors. Because this number is so small, logically many women in these roles have been "the first" in their respective organizations.
For this blog series, I asked women across the country to share their stories and advice about being the first. I am indebted to them for their contribution to this article. If you know these awesome women, please join me in giving them one collective fist bump!
We'll be posting more from Julie's interviews throughout the week.  Stay tuned for more stories about these trailblazers.