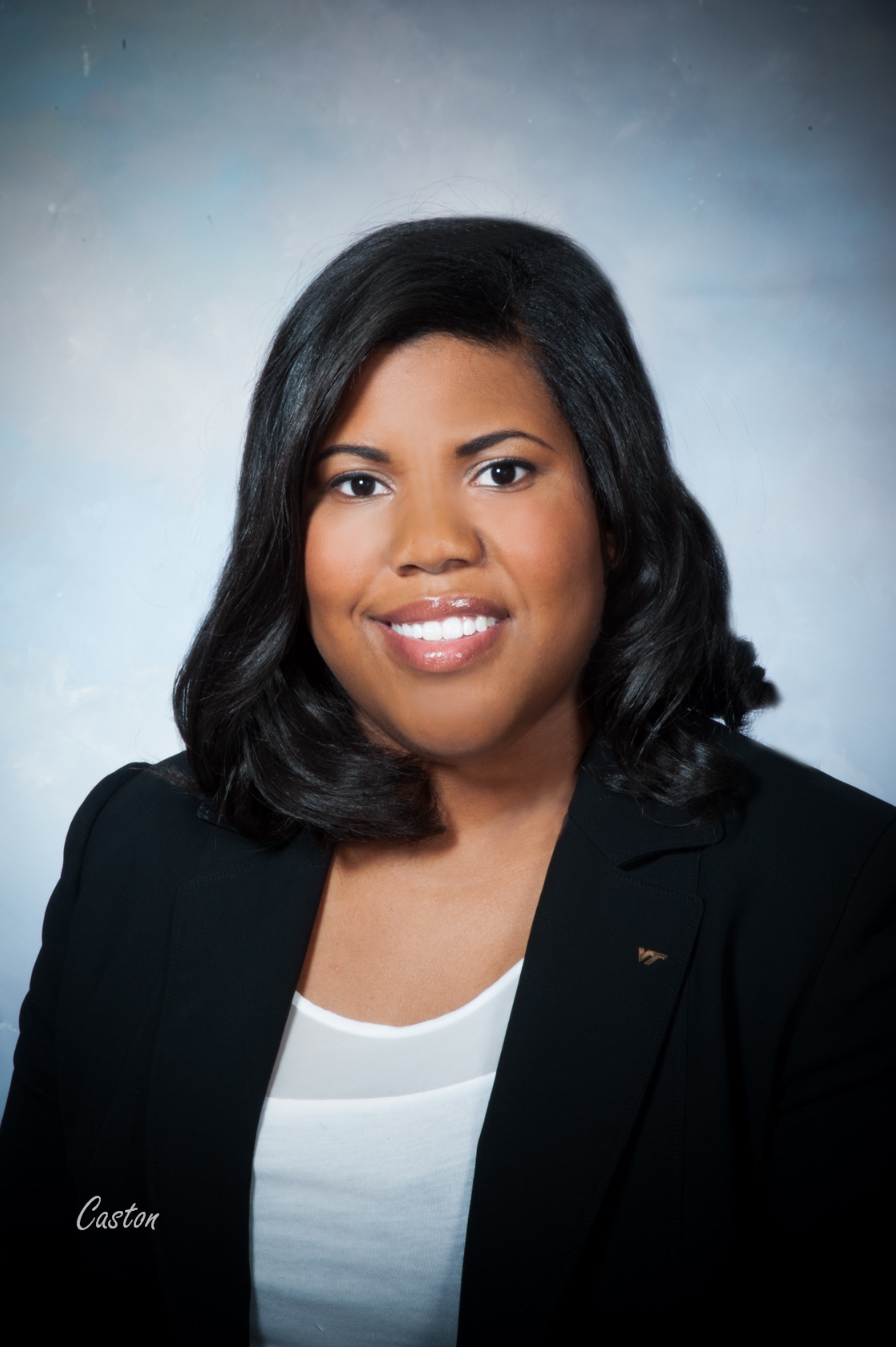 13 Percent: Stay Hungry
by India Adams, City of Tacoma, WA

Last October, I was asked to serve on a panel titled, "What the Young Guard, Can Teach the Old Guard" at the Virginia Municipal League 109th Conference.
Me and two other millennials gave our remarks and prepared ourselves for the Q & A session. As the only woman and minority, I was aware of the unique perspective I would bring and the organizer of the panel made it a prerequisite to "stir things up". When one of the attendees posed the question, "as a young person in local government, how can our locality attract talent like yourself and make you want to join our team"? I quickly jumped to answer his question. I answered, " I want to work in a locality where the leaders look like me… I have to know, that as both a female and minority, I will be given the opportunity to advance my career with your organization."
The audience response was interesting. Shortly after the question of my speech, a white female Assistant City Manager commended me for my honesty and that she too wanted to see more women in local government. She interpreted my comment to mean, I want to see women in leadership. Shortly after, I spoke with a black male manager and he interpreted my comments very differently. In fact, he was a bit critical and reminded me that I could be the first minority in a community and begin to diversify the organization during my tenure, as he had.

You see, for far too long, I have heard disheartening stories of both women and minorities in organizations throughout the Commonwealth of Virginia, who have hit the proverbial "ceiling" and the obstacles they have to face that many of their counterparts don't. In some cases, it is hard to differentiate between occurrences of implicit biases or out right discrimination. Nevertheless, it is safe to say that some of the obstacles that both women and minorities are unique.
Overall, I lived up to the challenge to "stir things up" and spurred two very different conversations on both race and gender in local government management. Fast forward to today, I am blogging on the same topic. If I were asked the question again, I would answer the same way. I have worked in organizations where leadership lacked both gender and racial diversity and have seen the negative effects. When I decided to embark on a local government career, I hadn't given thought to the lack of women or minorities in CAO positions. In fact, I did not give it much thought until I attended the ICMA conference last fall, where I attended the luncheon for Women in Professional Local Government Management. I was inspired by the their breath of knowledge, by how many of them aspired to hold CAO positions and the sense of solidarity. This room full of women, who truly represented the 13%, reminded me there was still work to do.

I was reminded once again, as I watched the nightly news and saw a clip of First Lady Michelle Obama who reminded the recent graduates to "stay hungry". These two words of her speech resonated with me and seemed fitting for this topic. Today, I realize more than ever that with just 13% of CAO positions being held by women, the odds are not necessarily in my favor. Nevertheless, I am not one to stray from defying the odds and I know many of my female (and some male colleagues) feel the same.
Part of defying the odds requires us to "stay hungry". We must "stay hungry" for the young girl who will eventually see the light and realize she wants to make government work in her city. We must "stay hungry" for her, because when she looks around, hopefully, she won't look too far to find someone who looks like her running the city she calls home. We must "stay hungry" for past female pioneers in this profession, those presently working to move the 13% needle and for the young girl who is a future local government leader. We must "stay hungry", because she needs us and this profession will need her.