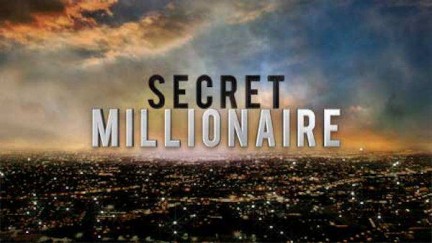 [youtube=http://www.youtube.com/watch?v=6zPfyN5TH0E&w=560&h=315]
Although the controversy in Oakridge occurred more than a year ago, the details will finally be revealed on the Secret Millionaire on September 8. ABC describes the episode as,
"George Rapier and his wife Kym, who own and run a multimillion-dollar healthcare business in Texas, leave their lavish lifestyle behind to go undercover in Oakridge, Oregon, a town where many people live in poverty. Throughout their time there, the couple meet families in need, and at the end of their stay, they donate thousands of dollars to volunteers and local organizations."
Here's a little background on Oakridge's experience with Secret Millionaire.