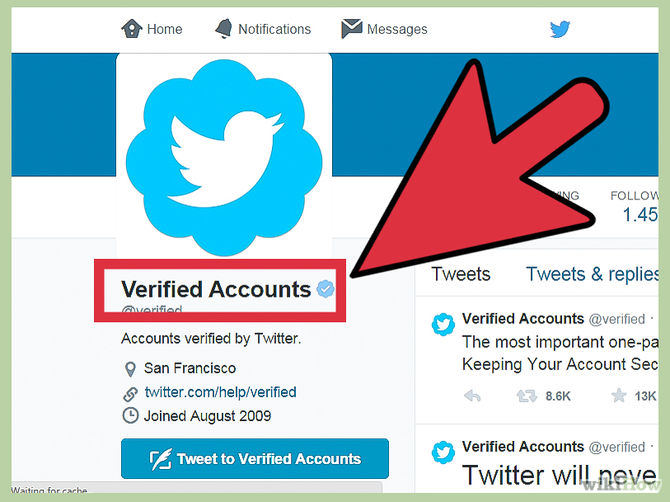 The revamped ELGL website received more than 300,000 views this year. Members and visitors were treated to a wide array of stories from the #13Percent to infrastructure to work/life balance. While some of you dropped by to visit the rapidly growing webinar library or check out the latest job postings.
Our crack staff has sorted through Google Analytics to identify the top 10 most viewed articles of 2015.
#10: Fat Joe Meets Local Government Budgeting
#8: What the Hell Am I Supposed to Do With This?
#7: Retired Green Beret Enters Local Government
#5: Millennials Are Not Adults
#4: And You Are….a Senior Management Analyst?!?!?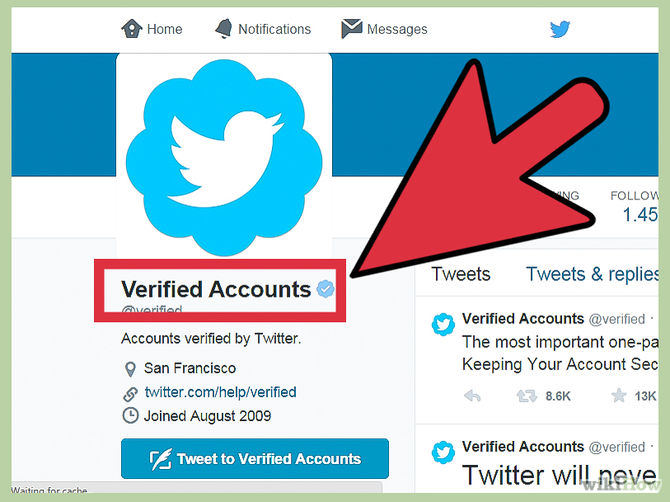 By: Chad Doran, City of Appleton, WI, LinkedIn and Twitter
Our Take
Beyonce, Chris Rock, Pearl Jam and many others had the beautiful blue check mark next to their Twitter handles. Why hadn't more local governments obtained the Twitter distinction? The answer was, in large part, local governments were blind to the verification process. This changed one balmy April morning when Chad Doran released the secrets to becoming Twitter verified. (Special thanks to Luke Stowe.) Chad's article was proof of the power and the need for local government to share what we are doing.
As Chad writes, "Here's hoping your journey to #verifylocalgov isn't nearly as adventurous as an Indiana Jones movie!"
Read Chad's Article
Twitter Verified: The Quest for the Check – Updated: 4/24/15