What is it?
Every year ELGL collects resumes and then compiles them into a book that gets shared with our members and organizational partners. This is a great opportunity to give yourself exposure, find out what other members are up to and connect with people who have worked on a project you are interested in.
Is this just for people who need a job?
It's not only for those people seeking a job it's also for people who want to gain the expertise of the more than 400 ELGL members from 20 states. We have members from every function of the government arena from attorneys to bankers to interns to managers. Here are three practical examples for how the "Who's Who" tool can be used.
Example 1: Let's say you're tasked with hiring a public affairs firm to complete a citizen survey. You will be able to look through member profiles for others who have worked on a similar project. You will be able to use this information to contact other members for advice on public affairs firms, advice on crafting the RFP, or ideas for survey questions.
Example 2: Your organization is hiring a city manager. You can look through the member profiles for potential candidates and for those who may know of potential candidates. You also can ask other members for job descriptions, engaging interview questions, or effective assessment centers.
Example 3: You're looking for a job after graduating with an MPA or you're looking to change jobs. ELGL will compile all the member profiles (you can opt out) into an electronic Resume Book. The book will be provided to executive search firms, local governments, and private sector firms in the local government arena. Link:Resume Book I and II.
Okay but isn't the deadline today?
Well technically… But great news! ELGL has decided to extend the deadline to next week! Now you can submit your resume by May 12th at 5:00 pm.
Who's participating so far?
If you're one of those people that has to know who else is in the pool before jumping in don't worry here's a list of people who have submitted their resumes for the resume book already:
Alex Januzzi – Corporate Communications Intern
Audrey Miller – MPA Student, Washington State University-Vancouver
Ben Kittelson – MPA Student, Portland State University
Beth Otto – Planning Assistant
Bob Bruner – City Manager
Brittany Holman – Project Coordinator
Charlotte Colley – Project Manager
David Gassaway – Regional Planner
Dean Porter – Planning & Economic Development Intern
Don Stolberg – Police Services Officer
Erica Armstrong – MPA Student, Oakland University
Erica Zutz – Administrative Assistant
Fern Elledge – MPA Student, Portland State University
Garrett Chrostek – Associate Attorney
Garrett Sabourin – Project Manager
Graham Sheridan – Master's of Public Affairs Student, Brown University
Jenna Garcia – Executive Secretary, City Clerk's Office
Katie Escudero – MPA Student, University of Washington
Matt Hartleib – Employee Development Manager
Meghan Bunch – MPA Student, University of Washington
Michael Rizzitiello – Economic Development Project Coordinator
Norma Alley – City Recorder
Sean Patrick Trimble – Environmental Engineer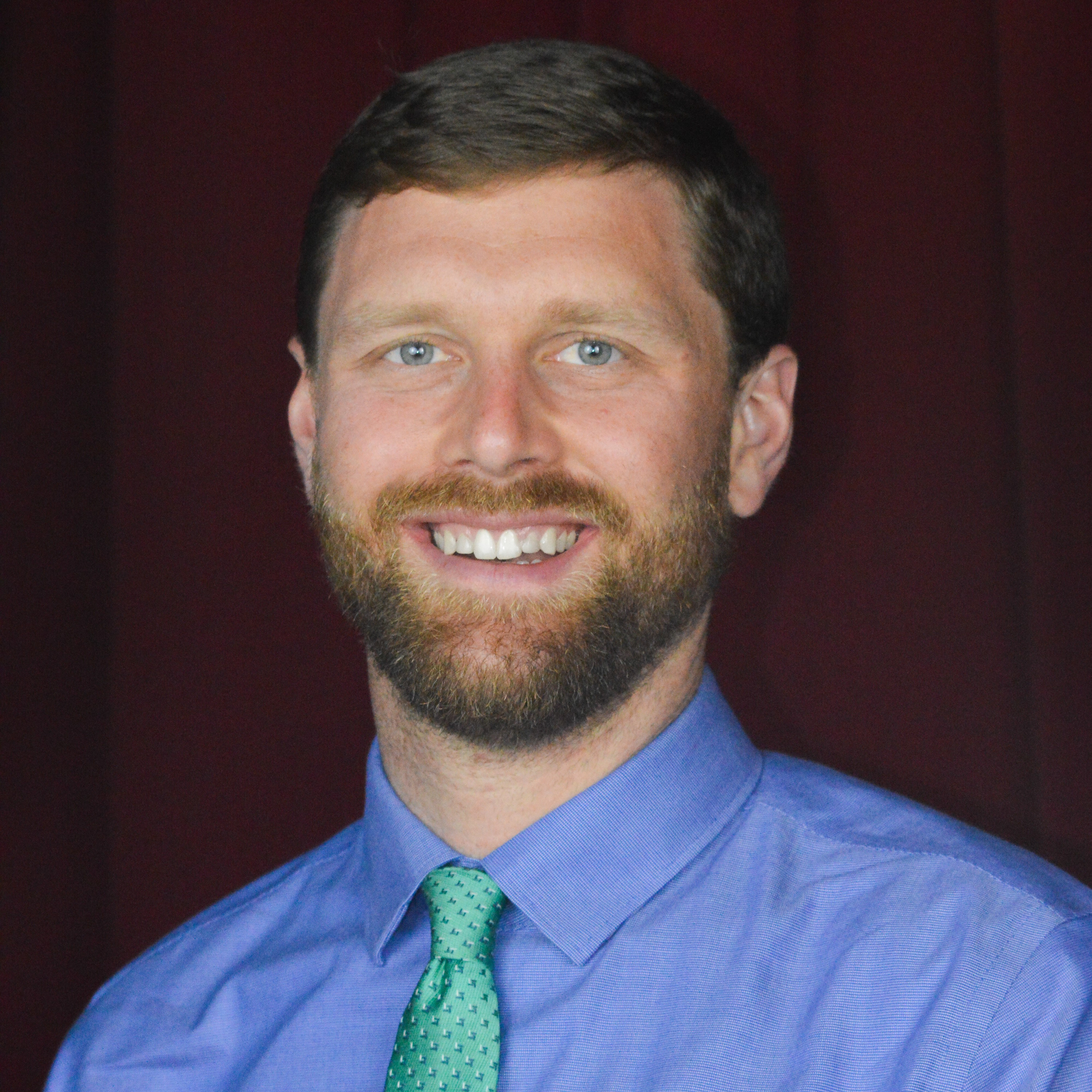 Sr. Budget & Management Analyst at the City of Durham, North Carolina. ELGL Board of Directors. Producer & Co-Host of the GovLove Podcast. Would rather be walking his dog Franklin.