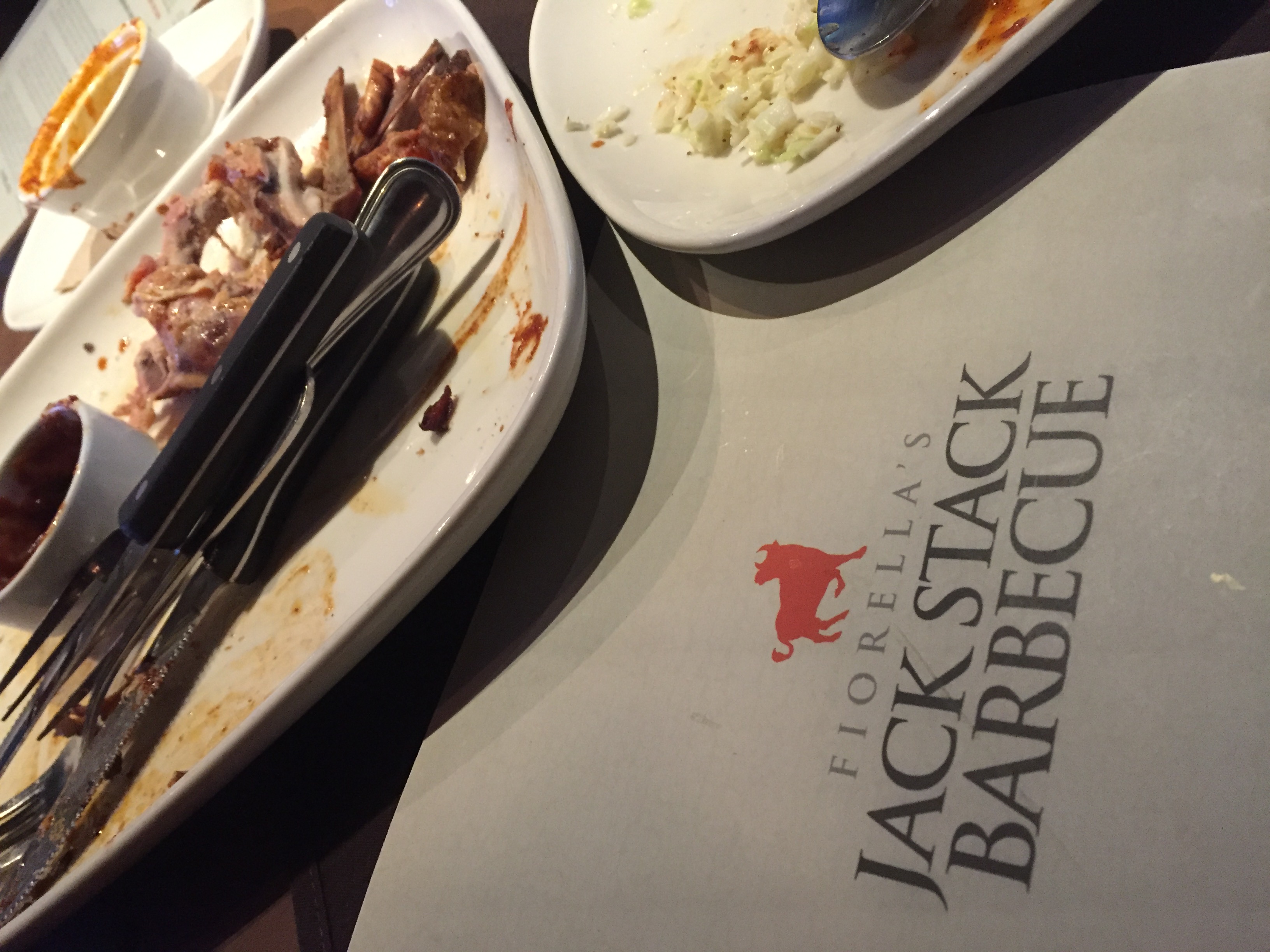 Where's Mark – Day 2
Overarching philosophy for vagabonding in a new town: Explore the city by foot. No sleeping in. Join the city in progress. Start the day in the natural rhythm as the facade is being erected.
This is also helpful if you are like me and tend to wander through the more urban, industrial or forgotten areas. My view is that crime doesn't happen street side at 8 am. This proved true today as I walked through the underserved industrial area of KC as I made my way to the American Jazz Museum.
Quick disclosure— I love jazz and could/might go on for paragraphs about the beautiful and endless art form that is Jazz. But let me say the 3 room museum was well worth the journey and a perfect introduction for anyone curious about the only American created music.
KC, along with Chicago, New Orleans and New York, were the jazz circuit destinations. Tucked far away from the ED Hardy clad Power and Light district, 14th and Vine has an authentic feeling where passion and joy are experienced.
Wes Montgomery, Monk,Louis Armstrong, Miles, Coltrane ,Bud Powell, Bill Evans, Charlie Parker, McCoy Tyner & Coleman Hawkins are some of my favorites that are on display. Listening stations with head phones full of rich sound provide an individual escape into the music.
The deep driving baseline of Kind of Blue and Miles perfectly paced trumpet sucked me in. I've listened to the song 100s of time, but at this moment I feel like I'm truly hearing it. This is not a unique reaction on my part. The start of dozens of these songs are a mix of hearing the voice of an old friend and amazement of hearing the song for the first time. Like a new adventure, the songs build without a rush, slowly unfolding for a captivating journey. On a Saturday morning there is no place better to be.
Bird lives on this end of KC. Favorite spot so far.
The opposite side of the museum houses the Negro league museum. I'm casually aware of history thanks to Ken Burns baseball documentary. What I learned today is that My hometown had a team in the 1920's– The Dayton Marcos. How did this coincidence escape me for 40 years?
The benefit of staying in a 30 story hotel with a flying saucer roof is that it's easy to navigate the way back. I took a new route looking for lunch. I stumbled upon a joint called Grinders in an up and coming part of 14th. It smelled good from the outside, so I committed.
No looking at the menu for me, I'm using the local expertise. I find out the house specialty is a Cheesesteak, so paired with Tatar tots and a Bloody Mary, I've procured the holy trinity of the culinary world. What about BBQ you ask? That's the condiment for the Tots. Once again proof there is wonder and beauty in life.
Still not a full day in town, zero time in a conference hall and a morning like this. I'm playing with house money.
Where is Mark? -Day 1
The good adventures start with a "Yes". Honestly the bad adventures might also start with "yes", or maybe a "no" that makes its way into a "yes", but ending up at a conference for Government Leaders definitely  started with a yes. When I heard Kansas City trip I knew I was in.
The word Kansas City produces images of Christian Okeye punishing grown men …and barbecue. Yes, I will travel to the belly button of America to try some barbecue. It's not some previous barbecue experience that I'm trying to recreate…I know nothing about KC barbecue. I don't know if it's wet or dry rubbed, I don't know if it's cooked over mesquite or some kind of pine wood chips, and I don't know where it rates in the hierarchy of Memphis vs. Carolina vs.KC barbecue. That was the genesis of my desire to go–I need to know for myself.
In the span of an hour after our plane touching down, we are übered to the hotel and drop our bags to hit the pavement for food. Up first, Jack Stack Barbecue. My experience is that the bar is the best place to get true inside information. A sampler of lamb ribs, burnt ends and smoked chicken was a perfect vessel for the sauce. The meat was great, but the sauce was perfect. Warm, spicy, tangy, with a little hint of sweet. If I lived here, a Sunday football tailgate would require barbecue on my couch, where I could lay without a shirt polishing off a rack of ribs. It might look like a crime scene from the outside, but this is a picture of bliss and proof that we are meant to be happy.
I'm not sure what the appropriate local food items have barbecue as a topping, but I will make it my goal to try everything until my fingers are stained red.
Kerouac said the road was about apple pie and coffee, but this time I'm taking my pie with a spicy sauce.
(Real World Mark is not like the others. Some call him the better half. Some call him arm candy.)