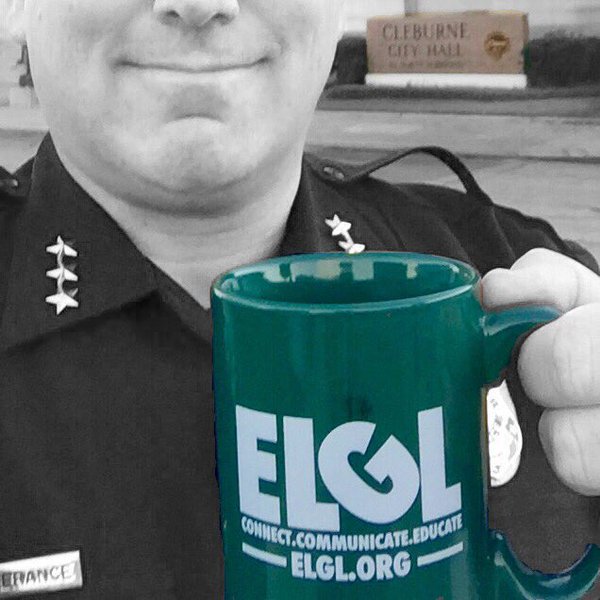 The revamped ELGL website received more than 300,000 views this year. Members and visitors were treated to a wide array of stories from the #13Percent to infrastructure to work/life balance. While some of you dropped by to visit the rapidly growing webinar library or check out the latest job postings.
Our crack staff has sorted through Google Analytics to identify the top 10 most viewed articles of 2015.
#10: Fat Joe Meets Local Government Budgeting
#8: What the Hell Am I Supposed to Do With This?
#7: Retired Green Beret Enters Local Government
#5: Millennials Are Not Adults
#4: And You Are….a Senior Management Analyst?!?!?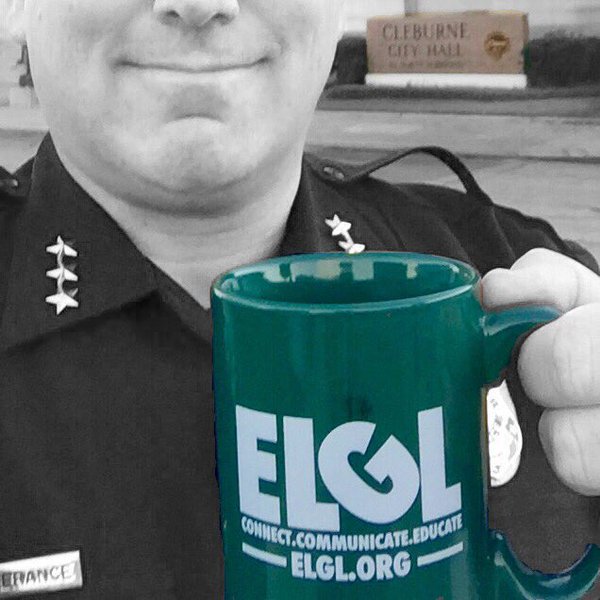 By Chief Robert Severance, City of Cleburne, TX
Our Take
Data, data, data….It's a buzzword in local government. Talked about by many, used by few. Chief Severance writes how data and mapping can be embraced by police agencies. He urges local government to stay current with technological advances.
"Local government, like Starbucks or Disney, is in the people business. The effectiveness of technology in local government can be measured by the degree to which it facilitates personal connections with the people it serves and how it increases the overall quality of life in the community," writes Chief Severance
Read the Article
#LocalGovSolutions: Mapping Technology Enhances Public Safety