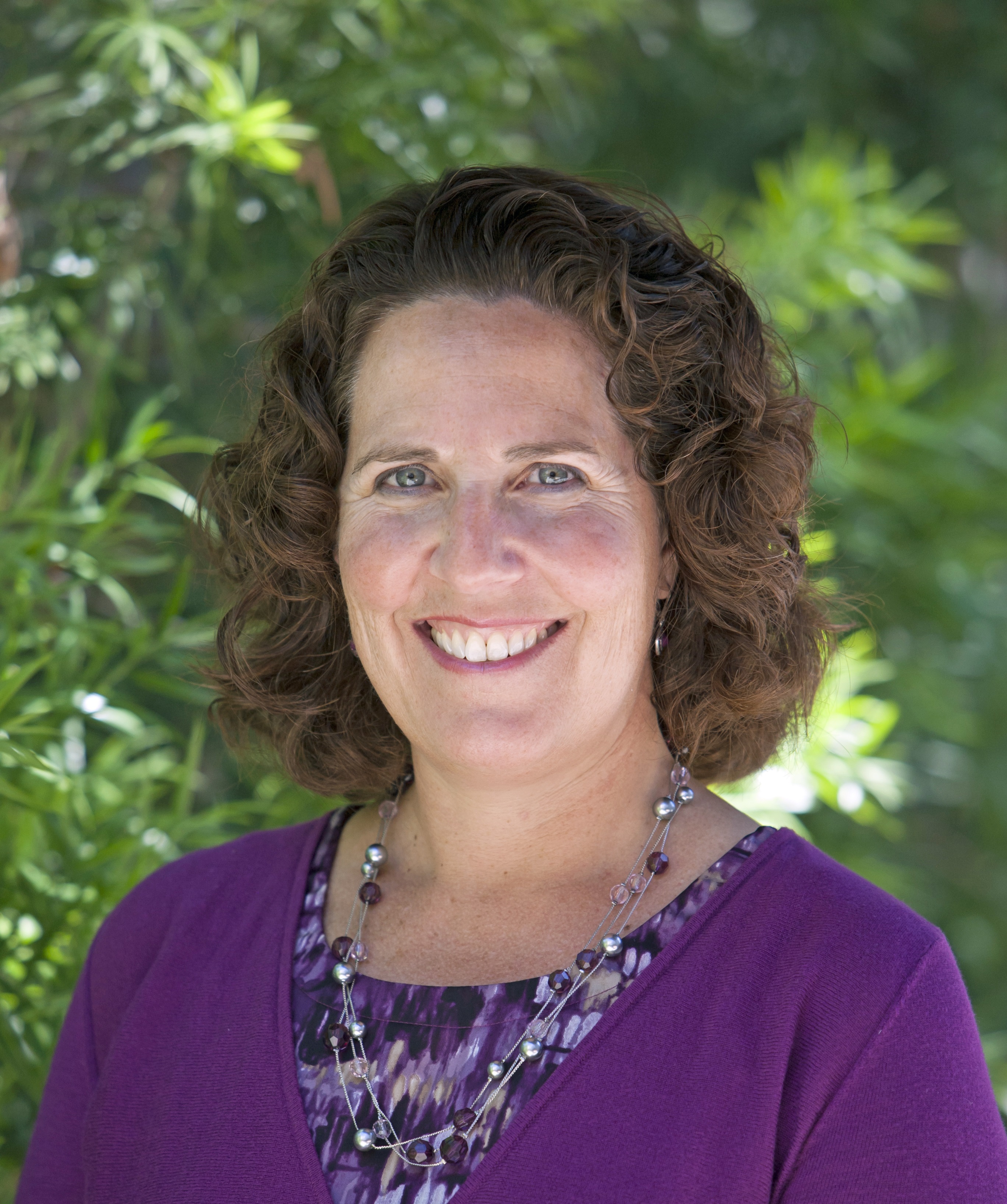 Who doesn't love a good ol' fashioned performance review? ELGL loves them so much that we're embarking on a "360 Review of Local Government."
We're going to evaluate every single inch of the local government arena by talking to ourselves (a.k.a: other local government professionals), tech companies, journalists, professors, and anyone else who hasn't blocked our email address.
Lisa Goldman (LinkedIn) began her career in local government as an Administrative Intern with the City of Palos Verdes Estates. After obtaining a Master's of Public Policy from the University of California at Berkeley, Goldman served as the Intergovernmental Relations Manager for the City of Fremont, CA before joining the City of Alameda, CA. At Alameda she had the opportunity to serve as Acting City Manager and Assistant City Manager before taking on her current role as City Manager at the City of Burlingame, CA.
Evaluator
What I'm Listening to: Whatever happens to be on the radio
What I'm Reading: My very large backlog of New Yorker magazines
What I'm Watching: I discovered the Walking Dead this year.  It's addictive.
What I'm Doing: Budget, budget, budget, and planning a trip east for my college reunion.
What I'm Proud of: Burlingame's new downtown streetscape
What I'm Thinking: I've got to get this survey in before the deadline
What I'm Afraid of: Making a mistake I can't recover from
What I'm Missing: My parents' dogs, Max and Cody
Evaluation

Best part of working in the local government arena. Most frustrating?
The best part of working in local government is making a difference for the community by providing quality services that people want.  The most frustrating part is trying to do a good job in the face of limited revenues.  And those pesky anonymous bloggers.  They can be very frustrating.
Describe the current state of local government. Grade?
We're doing ok, though sometimes it's frustrating to try to get the job done in the face of new mandates, new demands for service, and revenues that aren't keeping pace.  I'd give us a B.
Give us three areas in which local government is succeeding.
Technology is giving us tools to better communicate with and serve our residents and collaborate with our peers.
With the economy on a continuous roller coaster, we've learned to be more efficient with the public's money.
We're attracting really great people into the profession, despite the lure of the tech sector here in Silicon Valley.
Give us three areas in which local government needs improvement.
We can get stuck in analysis paralysis if we're not careful.
Our fear of community reaction sometimes prevents us from moving forward with a good project or program.
Communicating our strengths.  We have a lot of well-intentioned, hard-working folks who produce great output.  We need to communicate this to better to our communities.
For local government, was there any good that came from the Great Recession?

A lot of us went through layoffs during the Great Recession. While we lost some great people, we also were forced to become more efficient with our resources.
Evaluate whether local government is prepared for the ongoing wave of retirements. What could we do to prepare?
A lot of cities in this area have had a challenge filling certain department head roles.  I think we can all do a better job of succession planning and making sure we provide the training our employees need to move up in their careers.
In your opinion, does local government have a lack of diversity in its workforce?
Yes, at least at the higher levels.
"Innovation" is a trendy word and thrown around a lot in local government. What examples would you point to as government innovation?
I'm impressed by the various customer service apps floating around.  Being able to take a picture of a pothole from your smartphone and route it to the right staff person in one click is pretty great, though the Public Works staff with their overflowing inboxes might disagree.
Evaluate local government's willingness to embrace new technologies.
I think it really depends on the agency and whether you have staff who have an interest in new technologies and are willing to champion them.
Wave a magic wand – what three wishes would you grant local government?


More revenues, more revenues, and probably more revenues.
What question(s) should we ask the next person that completes this questionnaire?
What keeps you motivated at work?
Supplemental Reading
360 Archives