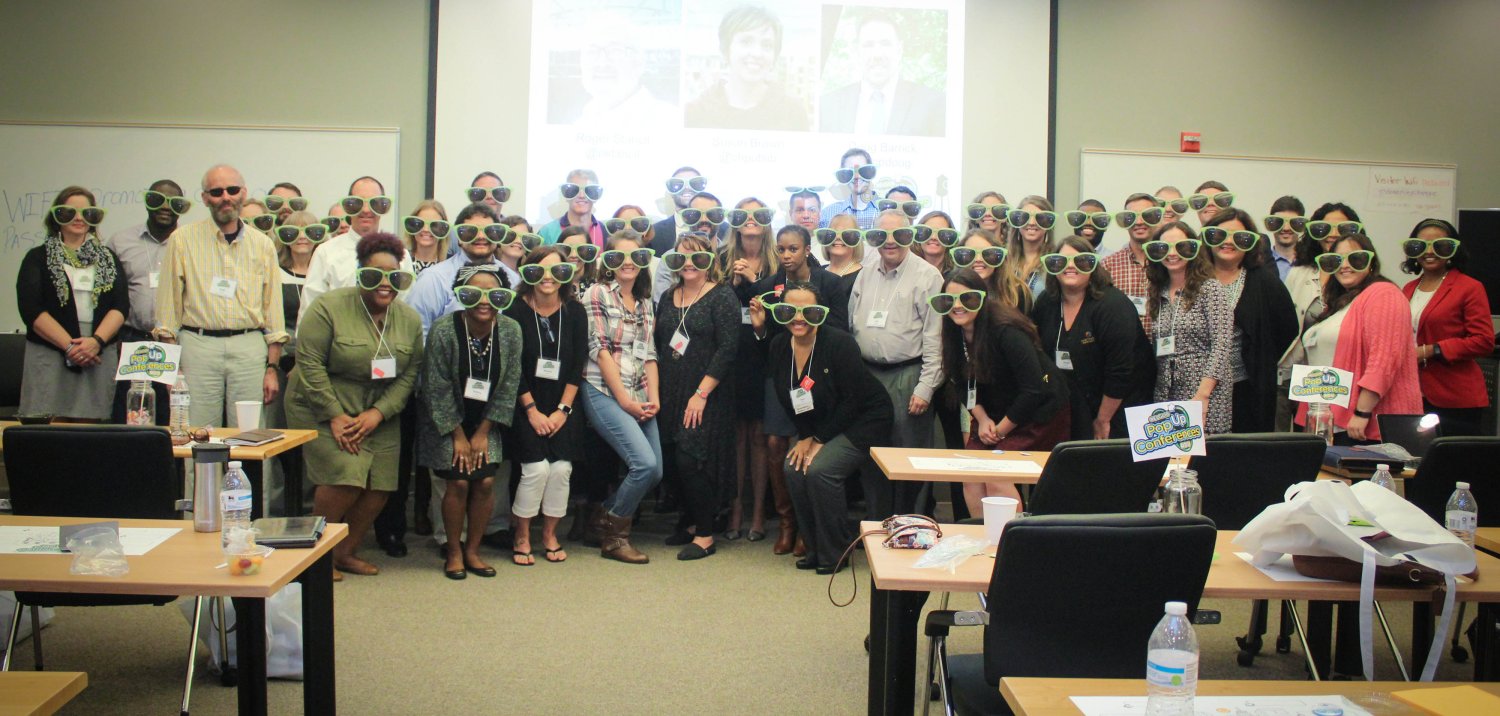 It's a big day in ELGL land….we've landed in StateTech's top 30 Must-Read State and Local IT Blogs 2016. Since the top 30 are not ranked, we've taken the liberty to assume that we nabbed the number one spot.
Who would have thought that ELGL, an organization with more than 1,600 members and no paid staff, could produce some of the best content about local government issues. In 2016, our site published 1,459 pieces of blog content, with 466,113 page views. HUGE thanks to our contributors.
Join ELGL ($0/students, $30/individuals/$300 organizations) and then sign up to write for ELGL – Storytellers: My Life in Eight Songs and Ideas Worth Sharing.
Here's what StateTech wrote about ELGL:
As far as acronyms go, ELGL isn't quite on the same level as YOLO. But as a professional organization put together for local government leaders, by government leaders, it speaks to certain people. As the organization's About page explains, the E in the acronym is dynamic. But in the case of its blog, "engaging" seems to make the most sense. If you want to know who the key players in local government innovation are, ELGL is great for putting faces to names.
Supplemental Reading