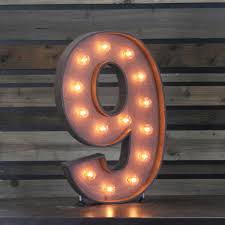 The revamped ELGL website received more than 300,000 views this year. Members and visitors were treated to a wide array of stories from the #13Percent to infrastructure to work/life balance. While some of you dropped by to visit the rapidly growing webinar library or check out the latest job postings.
Our crack staff has sorted through Google Analytics to identify the top 10 most viewed articles of 2015.
#10: Fat Joe Meets Local Government Budgeting
Warren Kagarise, Communications Coordinator, City of Issaquah, WA
Our Take: ELGL loves social media, and we fully believe in its power to transform the way local government is viewed by the public. We focus most of our attention on effectively using Facebook and Twitter. In this article, we learned about visualizing community engagement through Instagram.
Warren highlights the City of Issaquah's success with Instagram which has traveled worldwide. "Instagram is a gateway to a global audience; more than 70 percent of users hail from outside the United States. For us, likes have come from the State Hermitage Museum in St. Petersburg, Russia, and contacts in Issaquah's sister city of Chefchaouen, Morocco."
Fun Fact: ELGL has an Instagram account. 
Read Warren's article: Why We ❤ Instagram: Visualizing Community Engagement