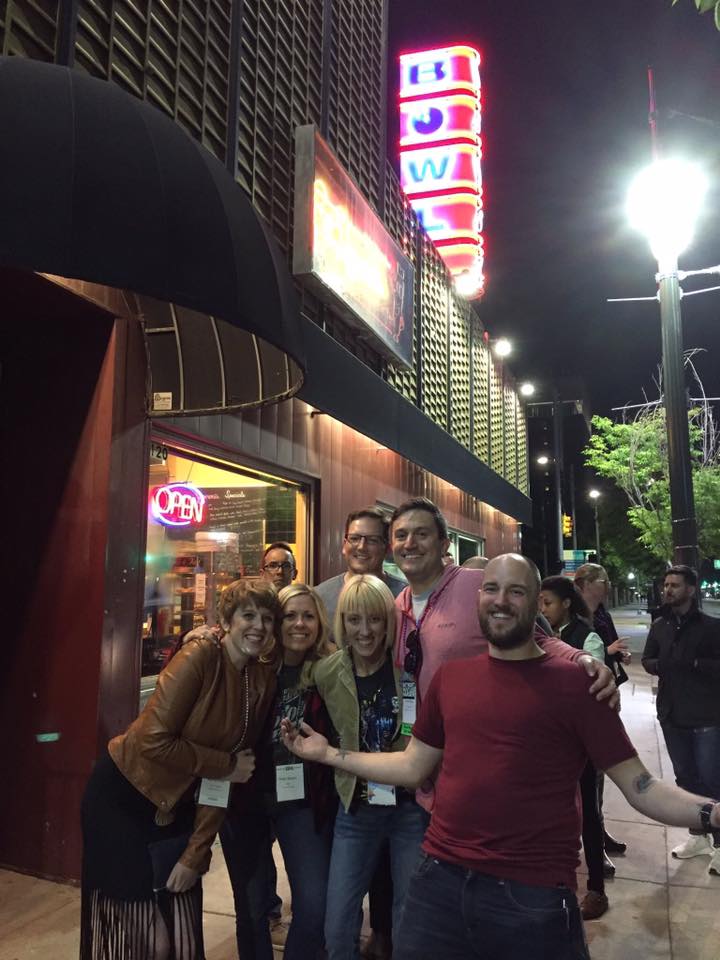 Know before you go… Meet #ELGL18 attendees before you head to Golden, Colorado. Continue the conversation in the #ELGL18 Facebook Group or by following the #ELGL18 Twitter List.
---
Amber Snowden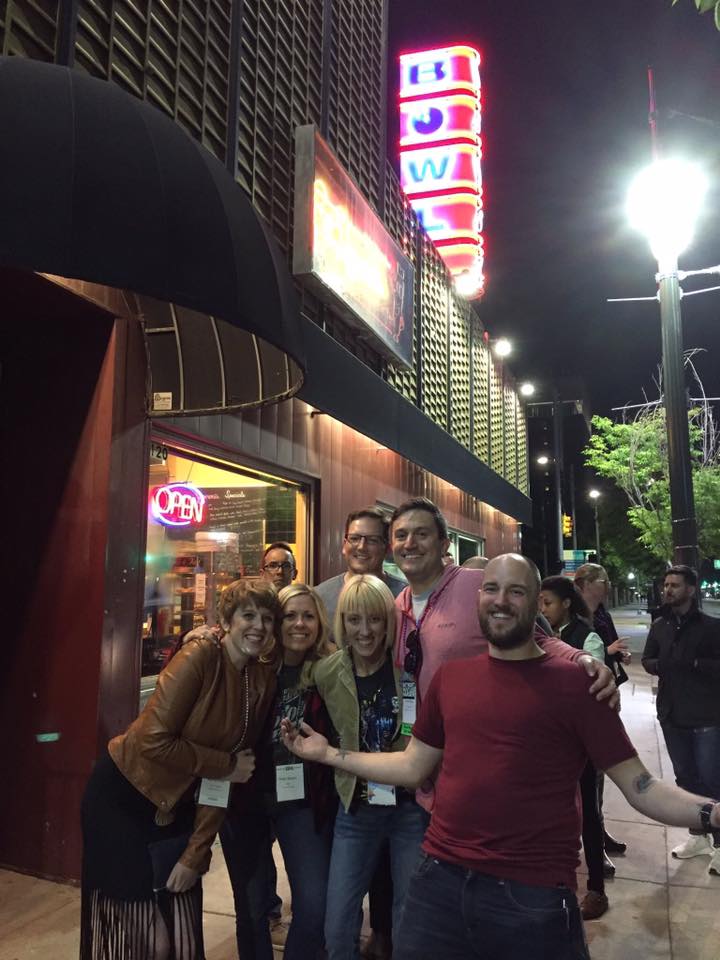 Special Assistant to the Executive Director
Connect: LinkedIn and Twitter
---
My favorite adventure in life was…. being the lead planner on the host committee for ICMA's 100th Anniversary Conference in Charlotte/Mecklenburg County – and being hired by ICMA shortly afterward, selling my condo in Charlotte, and coming to work at ICMA, which has opened up doors for me and allowed me to work with fellow local government nerds on a daily basis to improve and expand our profession.
The most important decision that I've made in life was… see question 1 above – deciding to take a leap, completely upend my life, and move to Washington, DC to come work for ICMA
If I was booking the guests for the GovLove podcast, I would book… Nick Offerman – I'd like to hear his take on Trump and why his administration makes the work of local governments so much more important now than ever.
If I couldn't work in my current position, I would …cry. Then I'd love to go to work for a state association and/or as an ACM.
I made the choice to attend #ELGL18 because…. I miss my friends from #ELGL17 – "Team Team" (Nick, Aly, Laura). I love spending time with people who "get" my passion.
The book on your bookshelf that you intend to read but haven't is… there are so many!! Team of Rivals, the New Urban Crisis, The Patriarch
I'll know that I made the right choice to attend #ELGL18 if… There is no if. I already know. But, if Kent shows up in one of the pairs of jorts that he got for his birthday 😉
If I was writing the questions for the feature, I would have asked… What is the airspeed velocity of an unladen swallow?
---
#ELGL18 Attendees