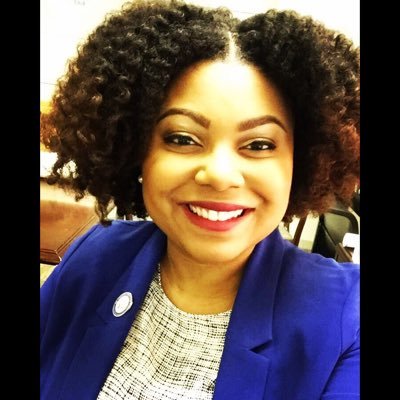 Know before you go… Meet #ELGL18 attendees before you head to Golden, Colorado. Continue the conversation in the #ELGL18 Facebook Group or by following the #ELGL18 Twitter List.
---
Ashley Wooten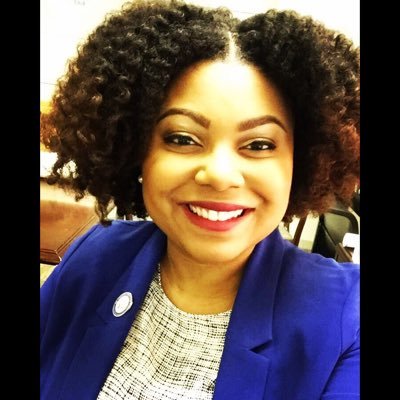 City of Mission Hills, Kansas
Connect: LinkedIn and Twitter
---
My favorite adventure in life was…. Exploring Boston with my little brother during his thanksgiving break, during his undergrad at Berklee.  
What is the most local government thing you have done on vacation? ummm….let me get back to ya'll on this one!
The most important decision that I've made in life was… to always make sure my mental health is a priority.
If I was booking the guests for the GovLove podcast, I would book… Marc Lamont Hill and Josephine Schafer
If I couldn't work in my current position, I would… pursue acting and continue mental health advocacy.
The book on your bookshelf that you intend to read but haven't is… It's not on my bookshelf yet (on its way from Amazon) but…"Barracoon: The Story of the Last Black Cargo" by Zora Neale Hurston
Blue or black ink? Both!
If you could only have bread OR cheese for the rest of your life, which would you choose? Bread….and make it whole wheat!
What is your recent personal and professional accomplishment? My most recent professional accomplishment was obtaining a full time city administration internship as a first year graduate student.  I'm more than grateful for the opportunity!
What's one thing you want to be sure to do/see while you're in the Golden area? I have to eat good food.  Colorado has some amazing restaurants!
If I was writing the questions for the feature, I would have asked… What kind of long term impact do you want to make with your career in local government?
---
#ELGL18 Attendees