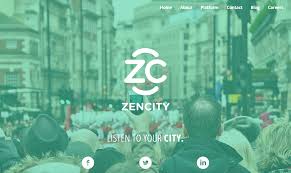 Know before you go… Meet #ELGL18 attendees before you head to Golden, Colorado. Continue the conversation in the #ELGL18 Facebook Group or by following the #ELGL18 Twitter List.
---
Ido Ivry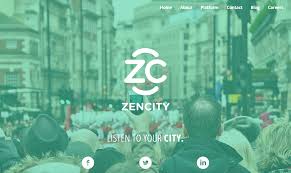 ZenCity – Chief Technology Officer
---
My favorite adventure in life was… founding ZenCity
What is the most local government thing you have done on vacation? Visiting a city archive
The most important decision that I've made in life was… choosing my life-partner correctly 🙂
If I was booking the guests for the GovLove podcast, I would book… Dan Doctoroff
If I couldn't work in my current position, I would be a… city's chief data officer (or at least an open data expert)
The book on your bookshelf that you intend to read but haven't is… A new city O/S by Prof. Steven Goldsmith
Blue or black ink? Blue
If you could only have bread OR cheese for the rest of your life, which would you choose? Bread
What is your recent personal and professional accomplishment? Raising a round of capital for my company while maintaining a happy family
If I was writing the questions for the feature, I would have asked… what is the most radical thing coming to cities in the next 5 years.
---
#ELGL18 Attendees