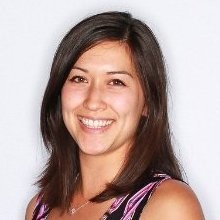 Know before you go… Meet #ELGL18 attendees before you head to Golden, Colorado. Continue the conversation in the #ELGL18 Facebook Group or by following the #ELGL18 Twitter List.
---
Michelle Holder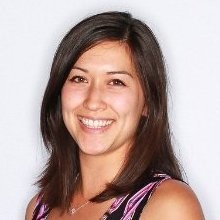 Management Analyst & Citizens Academy Coordinator – City of Aspen, CO
Connect: LinkedIn and Twitter
---
My favorite adventure in life was… summiting my favorite mountain (Mt. Sopris in Carbondale, CO). A real blood, sweat, and tears kind of day.
The most important decision that I've made in life was… my UNC MPA. It roped me into some smarties who care to make the world a little better.
If I was booking the guests for the GovLove podcast, I would book… Michael Davis, Josh Edwards, and Caley Patten 😉
If I couldn't work in my current position, I would… adventure, hike, yoga, garden, … and work in another local government position.
I made the choice to attend #ELGL18 because… ELGLers are all pretty refreshing to be around.
The book on your bookshelf that you intend to read but haven't is… The Music Lesson.
I'll know that I made the right choice to attend #ELGL18 if… a dance party breaks out.
If I was writing the questions for the feature, I would have asked… what does the zodiac get wrong about your sun sign?
---
#ELGL18 Attendees