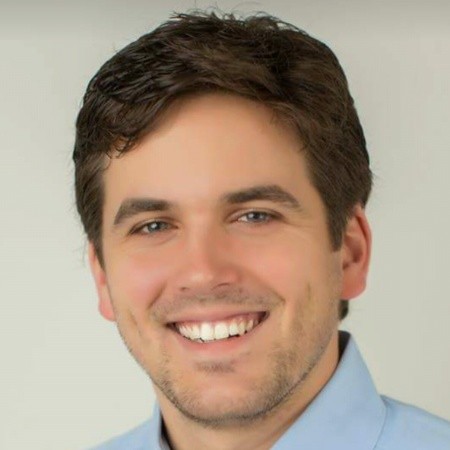 Know before you go… Meet #ELGL18 attendees before you head to Golden, Colorado. Continue the conversation in the #ELGL18 Facebook Group or by following the #ELGL18 Twitter List.
---
Slater Corbin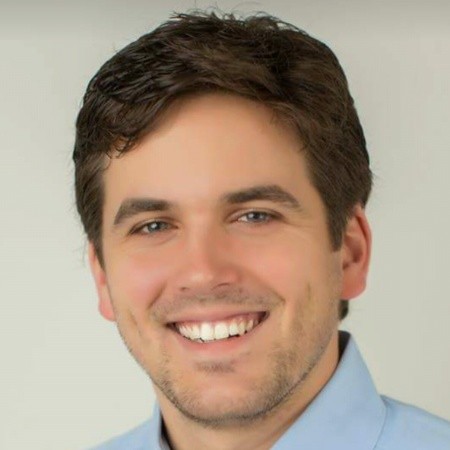 City of Little Rock, Arkansas – Parks and Recreation
Connect: LinkedIn
---
My favorite adventure in life was…. My favorite adventures are the small trips I take with family and friends.
What is the most local government thing you have done on vacation? Went to an ICMA regional summit for vacation.
The most important decision that I've made in life was… Continuing my education.
If I was booking the guests for the GovLove podcast, I would book… Bill Clinton
If I couldn't work in my current position, I would… I'd be going to grad school full time.
The book on your bookshelf that you intend to read but haven't is… I don't have a bookshelf.
Blue or black ink? Black ink for sure.
What is your recent personal and professional accomplishment? Served in the Marine Corps as an 0331 machine gunner.
I'll know that I made the right choice to attend #ELGL18 if… If I made new friends.
If I was writing the questions for the feature, I would have asked… What's your favorite HBO series?
---
#ELGL18 Attendees