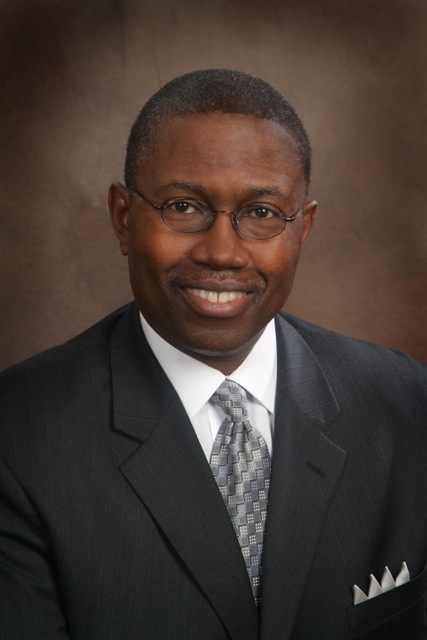 Josh's Job Search lands in the Midwest, sort of. In this new column, ELGL project assistant Alex Buckles will interview public sector professionals about their tips for succeeding in the local government marketplace during the ongoing "Silver Tsunami." Alex is a graduate intern for Elgin (IL) and was educated at the Northern Illinois MPA program.
What on Earth is the "Silver Tsunami?'
For your answer, all you need to do is read this article from Governing magazine – The Public Employee 'Silver Tsunami' Looms for Governments. With the Great Recession seemingly receding, the public sector is gearing up for a wave of retirements which in turn will lead to a wave of new hires. In this column, we'll talk to practitioners about tips for best preparing ourselves to succeed those retiring.
Look around your organization, how many managers are retiring this year? What about next year? Who will replace them?
Vitals
Sherman Jenkins
President of SLJ Communications Inc.
Experience: Director of Economic Development for Aurora, IL
Education: Bachelors of Arts in Journalism from Northern Illinois University
Connect: LinkedIn
Background Check
Sherman Jenkins comes from a robust background in media and public relations. He received his Bachelor's Degree in Journalism from Northern Illinois University (NIU). Sherman started his career in journalism by working in Rockford, IL for the community newspaper he later transferred to the Chicago Defender. He went on to do public relations for the private, public, and non-for-profit sector. Sherman has worked in public relations with a number of companies and organizations such as Northern Illinois Gas, Golin/Harris Communications, the Chicago Boys and Girls Club, NIU Corporate Communications, and he even operated in national public relations for the McDonald's Corporation. His extensive experience in media relations helped him to become the Assistant Economic Director for Aurora, IL. After serving 8 years as assistant director he was appointed as executive director of Economic Development in 1991 and retired in December of 2012.
The Interview
Sherman stresses, in the following interview, that to be successful in economic development you need to take initiative, be knowledgeable, and able to communicate why you are a good fit for the community.
Economic development and journalism seem like "night and day." How did you make the transition?
The transition came when Aurora was seeking an assistant economic development director to help publicize and communicate the city to businesses and other organizations. My background in journalism and public relations were a couple of the skills that they happened to be looking for.
What was the biggest challenge being the Aurora (IL) Economic Development Director?
When I started the position the most challenging part was working to help companies understand the opportunities offered by the city. In the early 90s, Aurora was experiencing issues (gang problems and a low profile) that made it difficult to market the city. (Aurora is located right next to Chicago.)  As the years pasted, Aurora has some successes in transforming its image, growing its reputation, and beefing up on safety.
Talk about the keys to launching a successful career in economic development.
It is critical to understand finance. Finance plays an overarching role and helps you better understand the challenges and opportunities of the community.
What's the best way to learn about the community? Get in your car and drive. This allows you to get a first hand feel for the community and to understand the venues and land that you are working to develop. The more you really understand your community, the more you will succeed in the pursuit of progressing in economic development.
If I was interviewing in front of you for a job, what are the keys to making a good impression. 
Economic development is about knowledge, communication, and the ability to SELL! Knowing that, here's what I am looking for: 

Explain what you know about my community
Have a good grasp of what economic development is
Express that you're communicative and people oriented
Acknowledge that you're a self-starter that is well informed
Once you find a way into economic development, what are the keys to moving up?
Developing and maintaining public-private partnerships is essential to economic development. The public and private sector often can complement one another by providing a service or function that the other cannot.
Once you are in economic development, you must set achievable goals and employ "go-getters" who are knowledgeable about the community to succeed in that plan.
Talk about the role of technology in economic development.
Technology can be used to create a marketing kit for your economic development strategy. We now have the ability to pull up municipal websites, presentations, community maps, demographics and other infrastructure on mobile devices. This should be taken advantage of. It helps to promote the perception of your community.
Supplemental Reading