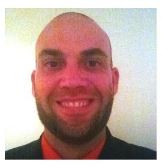 Robert is an MPA student at the University of North Texas. In this interview Robert (@robafloyd) talks about job searching, why local government doesn't get the love it deserves, and picks his final four team to win it all.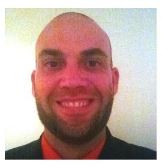 I started working in local government when…
I am currently still going through the MPA program at the University of North Texas and am not currently employed in local government. I am however diligently searching for opportunities.
My most frustrating experience in local government was…
I feel like the hiring process for local government is a tad bit slow. I fully understand the process is lengthy and the importance of finding the ideal candidate for an organization is not something that should taken lightly, but it is still tedious.
My top three career accomplishments are…
Served 4 years honorably in the United States Marine Corps from 2001 to 2005
Obtained my Bachelor of Applied Arts and Science from the University of North Texas on 2014
Accepted into the MPA program at the University of North Texas
When no one else is in the car, I…
Listen to sports talk radio on 105.3 the Fan


Right now, I am working on…
My resume while I search for new job opportunities
Here are three tips for interviewing…
Be prepared…Do research on the organization (or company).
Be confident…I have learned that once you have made it to the interview the organization (or company) already feels like you can do the job. Now they want to know you and how you would fit into their organization.
Ask questions…Don't ask questions for the sake of asking them. Truly have a few questions that you want to know the answer to. Showing interest in the job or organization is a positive for employers and shows you want to know more.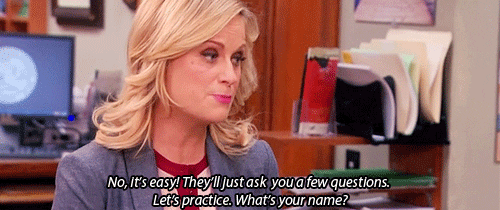 In terms of telling the local government story, I think local government…
Is the most overlooked and undervalued aspect in society. Many people take what local government does for granted. People visit the local parks and libraries and drive on the streets that are there, but they fail to realize that there are actually individuals responsible for those aspects of their community. These aspects should not be overlooked or taken for granted. Considering the budget crunching and lack of resources that local governments deal with on a daily basis, they should be admired for dealing with and overcoming these shortcomings.
My March Madness Champion pick is….
Wisconsin

I aspire to….
Spend the remainder of my career in local government hopefully in either in budgeting or economic development.
You should have asked me….
What inspired me to want to be a part of local government.
Supplemental Reading