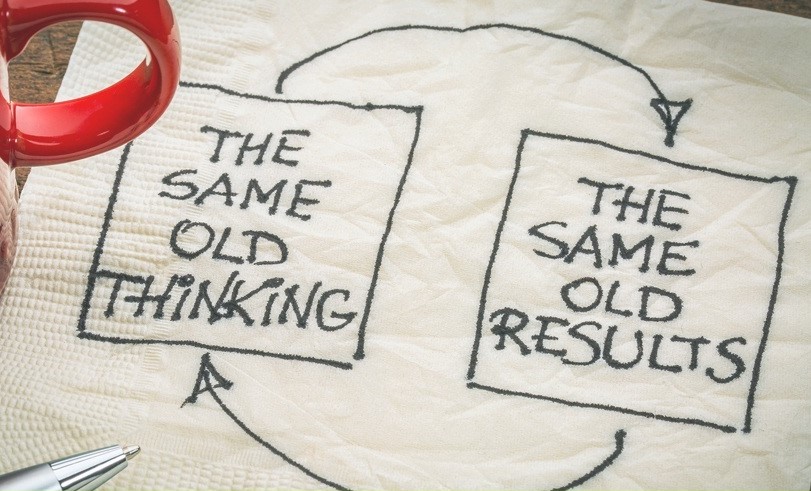 Brought to you by CitySourced (LinkedIn, Twitter, Facebook), an enterprise platform for local and state government that was founded in 2008. 
---
Citizen engagement is the holy grail of the work done by local government. Of course, local government helps maintain our core infrastructures like roads, sewers, and waterways; it also provides public education for our kids, but these are the kind of things that people take for granted every day. The term civic engagement has this warm, pleasant feeling attached to it as a sense that the work that you and the local government are doing is directly inspiring and motivating your citizens to get involved.
Unfortunately, citizen engagement has become a buzz word, in that its use has become so broad and widespread that it almost doesn't have any meaningful definition on which to rely. As a technology company that was involved in the early phases of the Gov 2.0 movement, we also believed in the holy grail of citizen engagement and how our technology would help local governments achieve citizen engagement at a larger scale and with reduced resources. However, we now realize there's a better definition of citizen engagement and we are therefore redefining it.
However, we believe that most people think of the civic engagement opportunity completely backward.

Don't get us wrong, we know there exists a subset of people in every community that take initiative in order to give back. There is value in providing tools that optimize their behavior because we've experienced it first-hand through the adopters in each new community we launch.
But, we would like to propose that significantly more value will be derived from a different form of civic engagement.
The idea is that instead of thinking about citizens initiating action, forward-thinking government organizations will begin to use targeted, segmented direct approaches to engage citizens. And we believe technology will play a critical role in each facet of this new form of civic engagement.
For example, imagine a community in which context-aware messaging alerts citizens in real-time to traffic and road changes. Or a GPS device on a snow plow sends out an SMS message to residents with up-to-date projected plow times. Or a citizen scans their device at the community tennis courts to automatically pay court fees at the local Parks & Rec department. Or a local business reimburses citizens' public transportation fare after they use it to travel to the shopping center.
All these examples highlight the hypothesis guiding the delivery of these services and the power that mobile devices bring. Organizations can now take advantage of push notifications, location awareness, and a wide array of constantly evolving devices and environment sensors. Looking to the future, we believe that the Internet of Things (IOT), where devices are not only 'smart' but entire communities become interconnected, will further redefine civic engagement and drive innovation.
Where do you see the future of civic engagement? Share your thoughts with us!
Supplemental Reading: