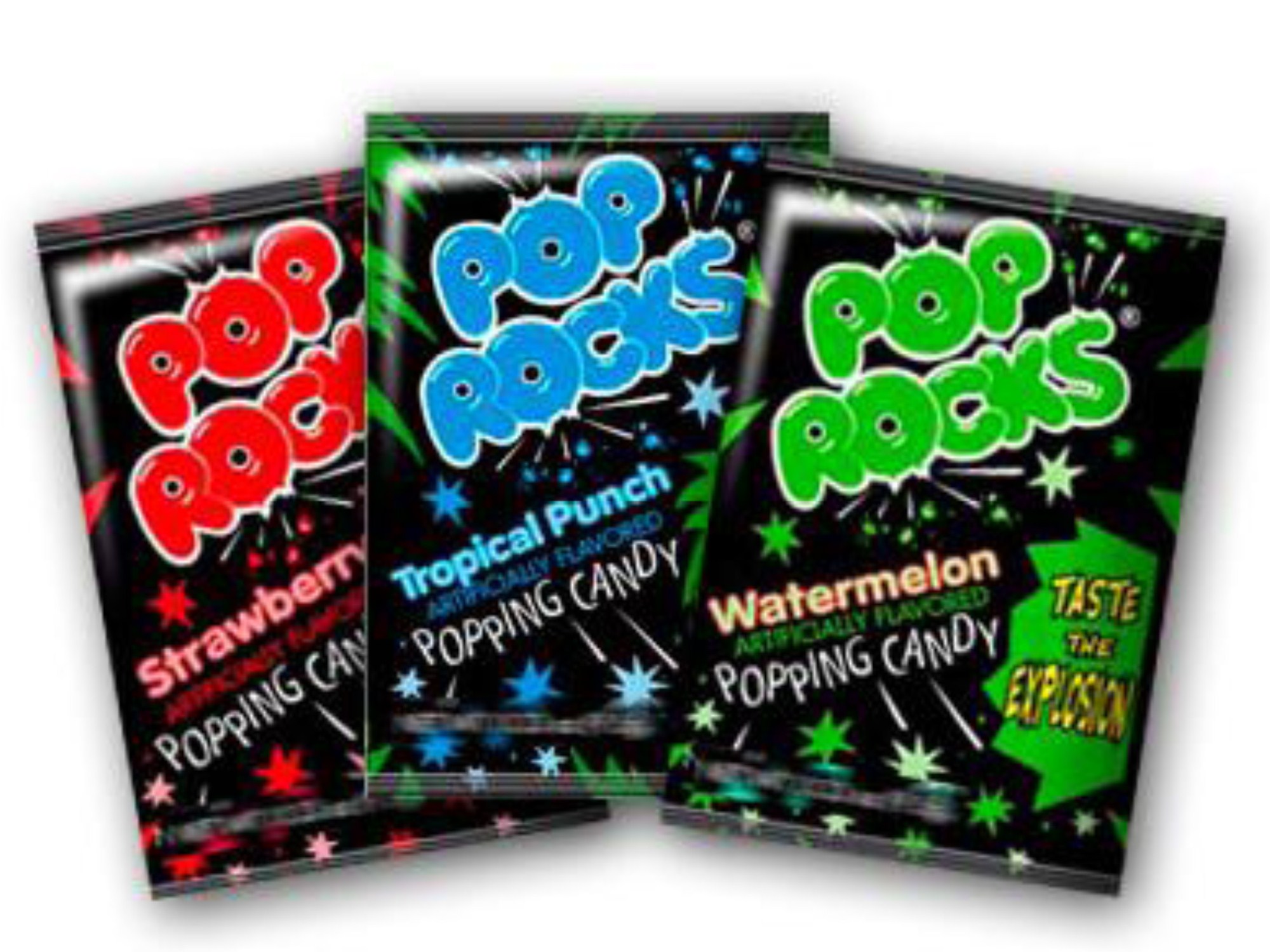 This guest post is by Alix Bowman with Archive Social. Alix details her experience at #ELGL16 in Durham, North Carolina.
---
It's been a little more than a week since the ELGL PopUp Conference, and every time I see that package of Pop Rocks on my desk I think about all the great stuff I heard and learned here in Durham. Then I start wondering about the great stuff that I missed out on both here and in the other five cities, and the FOMO kicks into high gear.
So to help you feel less like you missed out, whether you were here with me in Durham or in one of the other five cities, I've decided to share my top three takeaways from the ELGL PopUp RDU:
Takeaway 1: Coloring keeps me focused
Was it just me or were those coloring sheets the best conference idea of 2016? There's nothing like putting crayon to paper to keep distractions at bay and help your ears and mind stay fully attuned to the speaker. I loved seeing all of the ways in which other people colored in their own city scapes, and could there be a better ice breaker than, "are you using that green?"
Takeaway 2: Great speakers involve the audience in the conversation
Our afternoon keynote speaker, Bonnie Svrcek, kept the post-lunch drowsiness at bay with an interactive retelling of how she became the first female city manager of the City of Lynchburg, VA. Bonnie's big risk paid off, but what really struck me was the differences in opinion about whether she should have taken the risk at all. I loved how Bonnie took time out of her presentation to get us to talk to each other about what we would have done in her shoes. It reminded me that participatory learning is better than a lecture, and making room for more voices to be heard is what makes progress happen. Which brings me to my final takeaway…
Takeaway 3: There's still so much untapped opportunity in social media
I may be a little biased, but by far the best session I participated in at the conference was the talk on social media led by Eleanor Hawthorne from the City of Raleigh. Eleanor has done wonders for promoting the city and improving customer service for the citizens, but what really struck me about the session was how much others are still in the dark when it comes what can be accomplished on social media.
I get to speak with government communicators every week, and admittedly, this wasn't the first time I've noticed a skills gap when it comes to social media. That's why we've been working hard on a few projects here at ArchiveSocial to help close that gap:
First, we put together a little quiz to help you assess what might be missing from your agency's social media strategy. It's a work in progress, so I would love to get your feedback on it. You can take it here: govrisk.social.
Next, we are putting together a social media crash course for government communicators. Basically we have condensed all of the best experience and knowledge of our customers who are meeting the challenges of #socialgov into one five day course delivered directly to your inbox. It goes live next week, so let me know if you want to get notified (it's free!).
Finally, we are pulling together the best government social media minds in the country to launch a Facebook group where you can go to get your questions answered, share successes (and horror stories), and find peers who are in the government communication trenches with you. All you need to do to get an invite is ask!
I hope to see you again at #ELGL17 if not before!