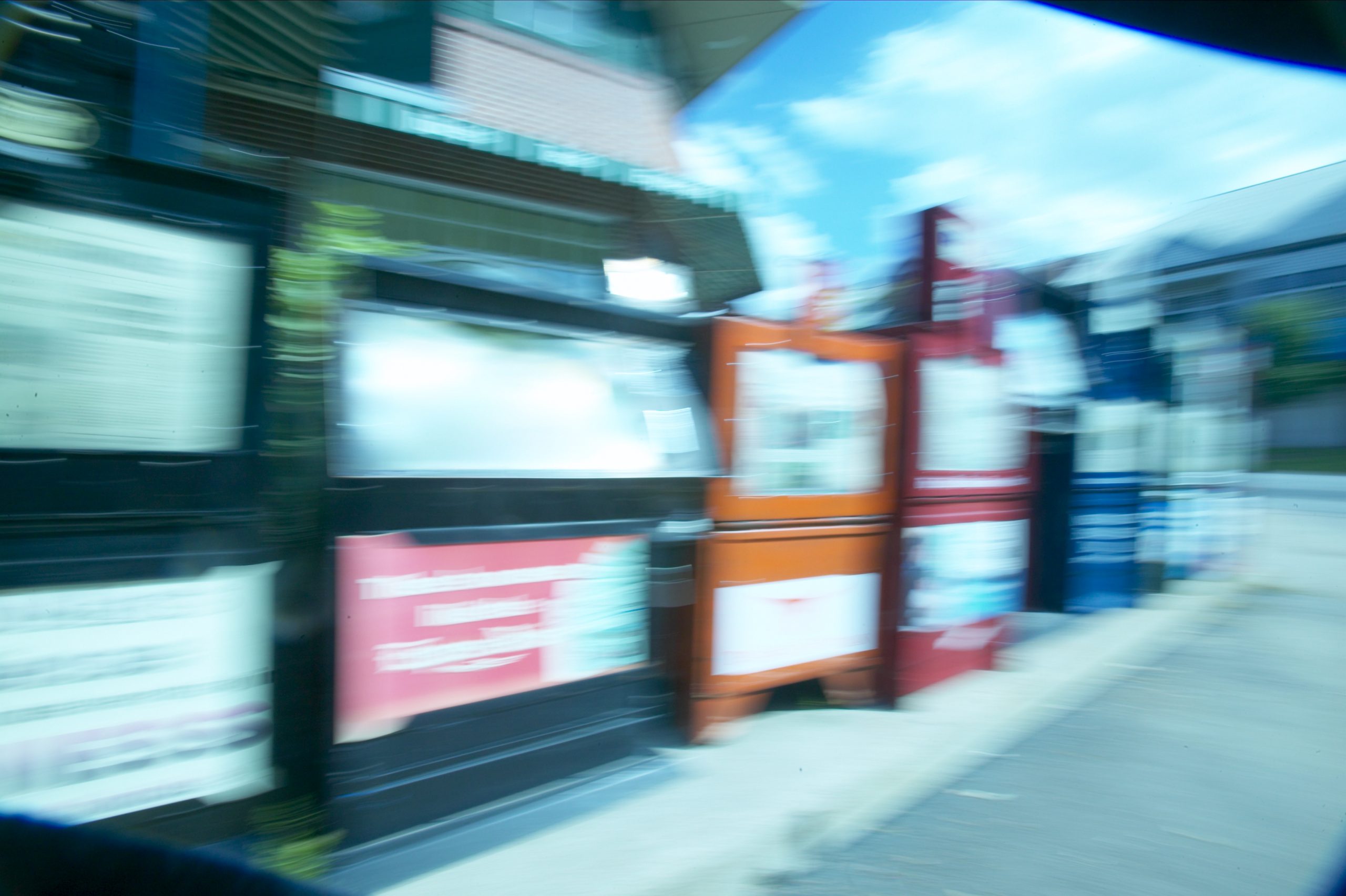 Today's Morning Buzz is by Warren Kagarise, digital engagement manager for King County, WA. Connect on Linkedin, Twitter and Instagram.
What I'm Reading: "The Man Who Ate Too Much" about the life of gourmand James Beard, a larger-than-life tastemaker whose impact is still felt in our kitchens and at our tables.
What I'm Watching: "The Dropout" — because the documentary, podcast, and countless articles did not provide enough forehead-slapping details about the collapse of blood-testing startup Theranos.
---
With news deserts spreading across the United States, government agencies face a choice: help to close the gap or hope for the best.
Many communities now exist in news deserts, places no longer covered regularly by a local news organization, or in areas where partisan news sites fill the void left by defunct community newspapers. Major metropolitan newspapers also struggle to cover suburban and rural communities in addition to the city on the masthead.
Government is no substitute for journalism; in fact, government is a perennial focus for media organizations, and for good reason. While public agencies can and must provide accurate information to the community, government-created content is a complement to journalism — not a replacement for quality reporting.
Ongoing losses in local news have prompted governments to take on a greater role in informing communities, sometimes complementing the news media and other times getting in the way of reporting.
When we lose local journalism, we lose a fabric that holds together communities; we lose information that allows democracy to function; and we lose stories that need to be told. https://t.co/YTOaVicrl0

— The Washington Post (@washingtonpost) December 5, 2021
The level of trust in media organizations is at a near-record low, with sharp differences between political parties, according to Gallup. A silver lining: A report from the Pew Research Center shows Americans trust local news more than national sources, although the number dropped from the previous survey.
The recent erosion follows some pre-pandemic good news: As recently as 2018, Americans reported increased trust in media, particularly from local sources, according to the Poynter Media Trust Survey.
Nationwide, more than a quarter of newspapers disappeared between 2004 and 2019, according to the University of North Carolina's Hussman School of Journalism and Media. The decline disproportionately affected rural communities with high poverty rates.
Such a grim figure is unsurprising to me. I left journalism for government in 2013, and four years later my former employer, a 117-year-old community newspaper, ceased operations.
The idea of governments setting up communications shops is nothing new.
In the last couple of decades, as local journalism has waned, more governments find themselves in the position as the only entity sharing news about their agencies. Even slow-to-adapt agencies now understand the value of public information officers and embrace the role of social media.
In the meantime, with fewer credible sources for local information, governments continue to take on tasks once left to the Fourth Estate.
Starting last year, a handful of jurisdictions — including some of the largest counties in the United States — declared health misinformation as a public health crisis. In August 2021, San Diego County took the extraordinary step to declare health misinformation as a public health crisis. Clark County followed suit in September, placing Nevada's most-populous county and the 11th-largest county nationwide in the debate as well. Nationwide, other agencies adopted similar legislation, including Jefferson County, a mostly rural community on Washington's Olympic Peninsula.
The resolutions reflect the latest actions in local governments' newfound role as sources of information amid a decline in community journalism and a surge in misinformation. The decision also represents government taking another step into the fact-checking role traditionally filled by media.
San Diego County, Calif., declared COVID-19 misinformation a public health crisis last August. Six months later, is the strategy working? And should other counties follow suit? https://t.co/XaF0jN9Vu5

— govtechnews (@govtechnews) March 7, 2022
Beyond the pandemic, strategies to counter misinformation vary by agency and community.
Several government organizations set up rumor pages in recent years to debunk misinformation and help share accurate information about bread-and-butter issues: affordable housing, crime, development projects, traffic, etc. (Giving credit where credit is due: The first municipal rumor page is often attributed to the City of Glendale, CA.)
As a former journalist, I am uncomfortable with any shift away from independent oversight. I view any government action to fill the void is at best a stopgap rather than a replacement. In the long term, government is better off by helping to save local news with financial support rather than supplant local news.
As public agencies — and specifically as government communicators — we should always prioritize accountability and transparency. Government, however, cannot and should not fill the same role as journalism. The news media's independent oversight is essential to ensure government is accountable and fair.