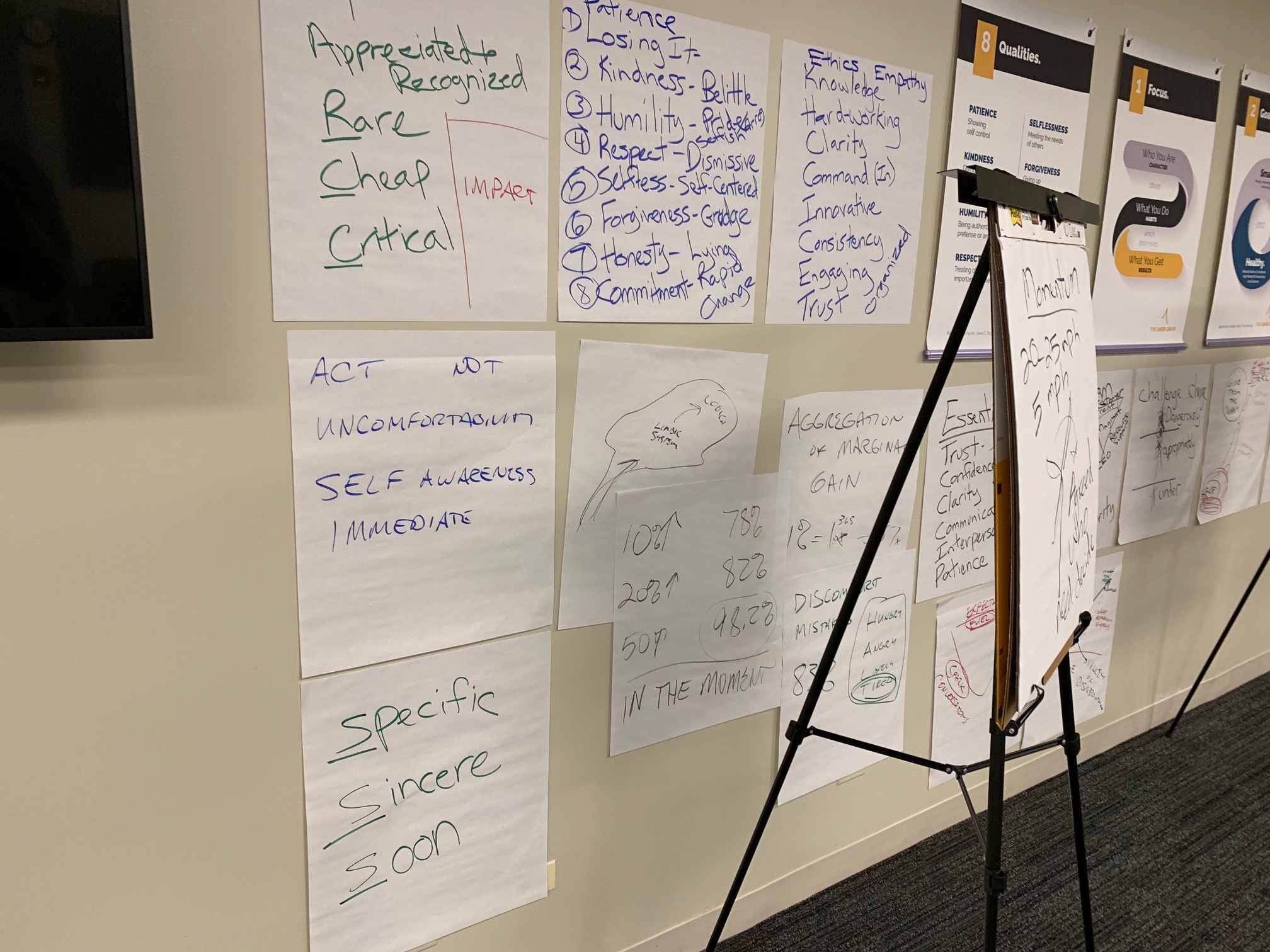 Today's Morning Buzz is by Mike Skibbe (Twitter and LinkedIn)
What I'm Reading: The Beast by Jade Gurss
What I'm Watching: Letterkenny Problems
What I'm Listening To: The Worklife Podcast
---
As the year winds down, and holiday parties fill our schedules, it's a traditional time of reflection on the past year. Best of lists fill the airwaves, and I thought I could reflect on the ideas from 2019 that really hit home. Perhaps they can inspire 2020 resolutions, or, better, you can share your 2019 hits with me @mskibbe !
5) Disrupt Yourself – Whitney Johnson
Whitney Johnson's work, Disrupt Yourself, was reissued toward the end of 2019. Her "S" curve of job knowledge running from zero to mastery is a great framework. It is helpful for measuring yourself and also good for measuring where your employees might be on the curve. She lays out methods to improve your position at each spot on the curve. And she makes sure to argue that we need to string S curves end to end to make sure we are continually engaged and growing.
Check out the quiz here and the book here.
---
4) Why Do We Exist? – Glen Williamson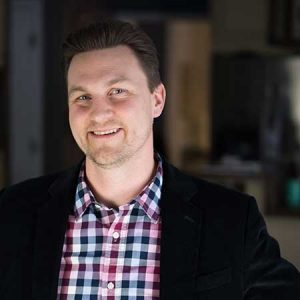 No, not an existential crisis, but an important first step in setting a vision/mission/values for your organization. A lot of leadership topics around goals, hopes, and dreams focus on intermediate steps in a process. Important steps, but not the first step. Having your organization ponder "Why do we exist?" will allow a transition into those broader topics of "How do we behave?" and "What are our goals?" Special thanks to Glen Williamson of The Anser Group for working with our Public Works Management team as we answered this question collectively. And you're probably wondering why we in PW exist: We are the long term stewards of village assets. Why does ELGL exist: To amplify the good in local government. Bada-bing, Bada-boom.
---
3) You Can Only Change Yourself – Peter Burchard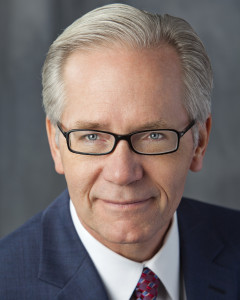 It is easy to get in a rut and fantasize about others around us changing. "My life would be better if my boss just did…" or "Things would be so much better if so and so was just better at…". If someone figures out how to change other people, there is probably a book contract in your future. Until then, the only person we can actually change is ourselves. Focus internally for a bit, start thinking of changing yourself for the better, and let that permeate through your worklife or homelife. Be a shining beacon instead of worrying about others. Special thanks to Peter Burchard for his constant reminders on this topic.
---
2) Networking for Ideas – Kirsten Wyatt
If you haven't heard Kirsten Wyatt speak on this one, then you're missing some great background on why ELGL is different. The traditional approach of trading business cards at a mixer is superficial. Mixers are also a terrifying concept for many of us. If we stop seeking quantity, and start looking for a deeper connection by networking for ideas and to solve specific problems, then networking will have more meaning from both sides. Adam Grant's podcast, Worklife, covered this in an episode earlier this year as well, giving great examples of how developing your own skills makes you more valuable to a network, and helps deepen useful connections. Check out Kirsten's article here and Adam Grant's podcast here. Then, network appropriately.
---
1) Close Captioning on TV – Steve Fritz
Steve Fritz, one of the Three Norsemen of the Datapocalypse, told me that he watched TV with the closed captions on. What? He can hear fine. I finished up Game of Thrones with the CC on, and it changed my life. Understanding every word is a game changer on heavy shows. And in funny shows with an onslaught of puns, like Letterkenny, it just adds so much enjoyment and insight into how great the writers actually are. If you only make one change in 2020, and haven't tried CC yet, pick that.
Here's to all of us, working on better versions of us, in 2020.
---
Today's post is by Mike Skibbe, Deputy Director of Public Works with the Village of Buffalo Grove, IL.  You can read more of his musings at ELGL.