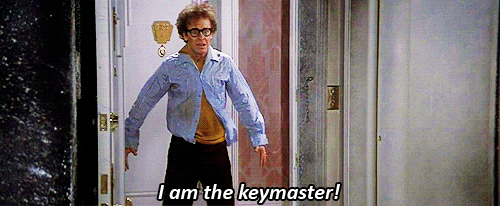 If you don't know what blockchain is, how it works, and its potential, you should start learning about it now. Many know it as the technology behind cryptocurrencies, such as Bitcoin. But it can also be applied to various other kinds of transactions and services through decentralized, distributed and secure ledgers used for continuous recordkeeping.
In May 2017, National Association of State Chief Information Officers (NASCIO) released a report calling blockchain the "next big transformational technology" in government. "This is a very big deal. It's so much more dramatic than [when the internet was launched]," says Eric Sweden, NASCIO's program director for enterprise architecture and governance. "It's going to have a huge impact on how we do business, accounting, auditing — anything that has a data lineage to it." (The Next Big Technology to Transform Government, Governing Magazine)
Governments across the world are using blockchain to improve public services:

Israel is considering a national cryptocurrency that would mirror the value of a shekel. This could reduce tax evasion and allow people to exchange currency immediately (as opposed to traditional bank transfers that can take several days). Central banks in China, Japan and Sweden, are looking to do the same.
There are over 80 BTMs (bitcoin teller machine) in New York City, mostly found in corner bodegas. These most common use of the machines is to allow people to invest in bitcoins, but they have also created an alternate way for immigrants to send remittances. (Bitcoin Is Coming to Your Bodega, CityLab)
Learn about Blockchain
Want to understand how blockchain works? Dr. Jonathan Reichental, Palo Alto's Chief Information Officer, has a free 1.5 hour course on Lynda.com called Blockchain: Beyond the Basics.
---
---
And check out this podcast 'How Blockchain Works' from How Stuff Works:

---
Additional reading