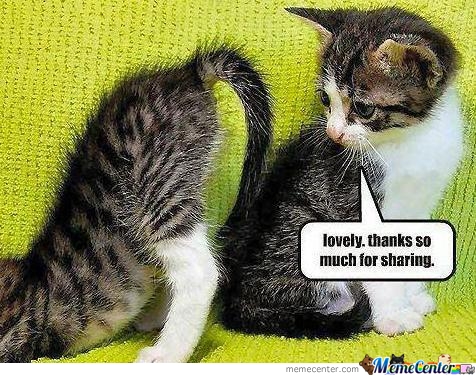 ELGL is seeking contributions from you…yeah, YOU! We want to hear about your experiences, ideas, and unique perspectives. We get your content, you get published on a prestigious, Nobel Prize for Literature Award-winning blog…well, not that last part, but you do get to tell your mom you're famous. Check out our monthly topics and sign-up for a week to contribute; slots are going fast, so make like Kool & The Gang and get down on it!
March's Topic: Share and Share Alike
Getting Local Government to Leverage the Sharing Economy
Sean Jacobs, City of Evanston, Illinois
Connect: LinkedIn
The Technology of Economic Development
Fortunately, modern permitting and licensing technology exists that makes it easy to process business applications, engage citizens, and spur economic development.
The City of Palo Alto, Ca. uses technology to intelligently route applicants through the registration process in seven screens or less. Making it easier to open a business in your community attracts entrepreneurs and innovation, which fosters job and investment growth — clearly something we'd all like to see happen in our own towns versus the ones next door.
Why Local Governments Need to Leverage the Sharing Economy
In addition to previous sales data and tax records, potential homeowners and even inquisitive neighbors can see an official record of building permit activity in the area. This can encourage homeowners to obtain the proper permits for any renovations to ensure nothing goes on their "permanent record" and it's easier to sell their home in the future…Furthermore, this results in cost effectiveness/savings for all local stakeholders, especially relevant to the demand and supply sides for proper permits.
Another instance of using open data to help drive compliance is with health inspection scores. Roughly one in six Americans is hit with a food borne illness each year. Evanston, Ill. and other cities now use open to share restaurant health inspection scores and the associated details with Yelp, which consumers already use. Making this information easy to find helps drive purchase decisions, which in turn motivates restaurant owners to achieve compliance with food preparation and safety regulations. Therefore, positive public health implications result through partnering with Yelp. National and local restaurants/businesses/establishments attract, retain, and increase the number, quality, and diversity of local businesses that comply with public health regulations and increase their profitability. Not to mention an increase in local government's sales tax rate and/or sales tax revenue collected each fiscal year.
We've already seen San Diego County get in front of exploding residential solar growth. After seeing a 300 percent increase in requests for solar permits over five years, the County extended its online building permitting solution to include solar permits, decreasing processing time by 75 percent. It's a win for government staff, homeowners, solar companies and the environment.
The City of Evanston, Illinois' Storefront Modernization Grant Program subsidizes and follows up regarding attracting their exterior physical infrastructure's appearance in compliance with their grant program, and grant application's corresponding subsidized funding from the City Government.
As a result from the City investing in providing senior and/or disabled residents with bus services to and from the Levy Senior Center, the residents especially the Senior Citizens and disabled individuals have more accessible public transportation, civic engagement, and increased public safety.
By the City of Evanston selling Lake Michigan water to other State of Illinois' City Governments then, Evanston is assisting with improving other communities' quality of life.
Supplemental Reading: