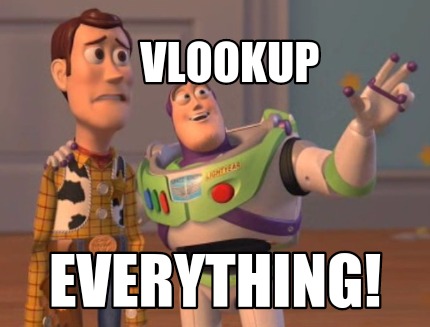 ELGL is seeking contributions from you…yeah, YOU! We want to hear about your experiences, ideas, and unique perspectives. We get your content, you get published on a prestigious, Nobel Prize for Literature Award-winning blog…well, not that last part, but you do get to tell your mom you're famous. Check out our monthly topics and sign-up for a week to contribute; slots are going fast, so make like Kool & The Gang and get down on it!
April's Topic: A Billion Points of Data
Sean Jacobs, City of Evanston, Illinois
Connect: LinkedIn
What is your project's scope? Who is your target audience? Alternatively, who are your end users?
It is critical for professional local government management professionals to be direct, focused, and succinct with each project's scope, their data collection, and executing each project's deliverables/products with a few bullet points/paragraphs within a memo including charts and links to supplementary information too.
For example, this was critical for, at least, three projects for the City of Evanston, Illinois: Food Trucks' percent of sales tax remittance, per transaction within a City's jurisdiction, to the City, Home Rule Taxes' comparison, and zoning restrictions on adult uses and adult entertainment. An entire project's process is contingent on who a local government professional's target audience is or end users are such as Senior Staff, the City Manager/City Council, and/or community wide through a City Council's agenda packet.
How are you approaching your project?  
It is vital to have a clear, succinct, and thoughtful approach to your project's scope especially how you obtain and communicate the most significant and/or most frequently observed data. Surveying comparable communities is an effective part of any project's approach instead of reinventing the wheel. Identify what is/what are the questions you need to answer? What are the end deliverables/products?
For each project, in order to show the most clearly organized, succinct, accurate, and timely executed deliverables, it is critical to have a work plan. with the following: each project's end deliverables, scope broken down into actions steps, informal deadlines, formal deadlines, and especially allow yourself multiple drafts to edit and proofread projects' deliverables out loud for any typos, organization/structure, and the presentation.
Additionally, occasionally allowing another co-worker not involved with a project to provide their perspective on the deliverables' content accuracy, editing and proofreading, and presentation/formatting helps too to address potential criticism from your target audience/end users.
Why are your data's findings significant and/or frequent? Furthermore, what are the findings' positive and/or negative implications?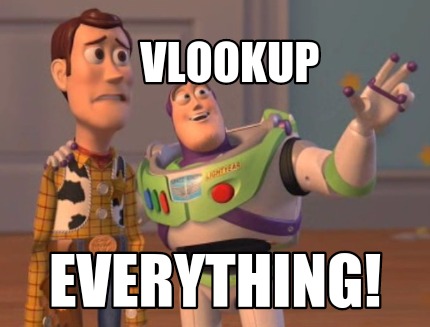 Formulating policies and formulating policies that will be effectively implemented and enforced is an analogy that applies to data. There is a clear distinction between collecting data and effectively presenting the collected data found for the local government's Staff members and City Council (with the help of Commissions' members) to make informed, thoughtful, civically engaged, and financially cost effective decisions minimizing the financial burden, per capita, on residents.
Skilled with Microsoft Excel especially tools like Pivot Tables, V-Lookups and Sorting, especially in the context of finance and budgeting, are effective and efficient tools to hone in on. Furthermore, one has the ability to show filtering or extracting data only meeting exact criteria to answer any quantitative questions as a result from producing reports with unique criteria for Pivot Tables, through V-Lookups, and/or through sorting.
Excel's VLOOKUP is a verification tool matching a specific unique value with corresponding distinguishing charactertics from already existing data such as whether or not local residents and local businesses (including new ones) have purchased their Wheel Tax (i.e. vehicle license formerly the vehicle sticker) for the upcoming/current fiscal year and whether or not any tickets/citations and late fees need to be paid by a local resident and/or local business for not making their Wheel Tax payment during a City Government's designated Wheel Tax renewal season such as from October 15th through December 15th with the possibility of extension through December 31st.