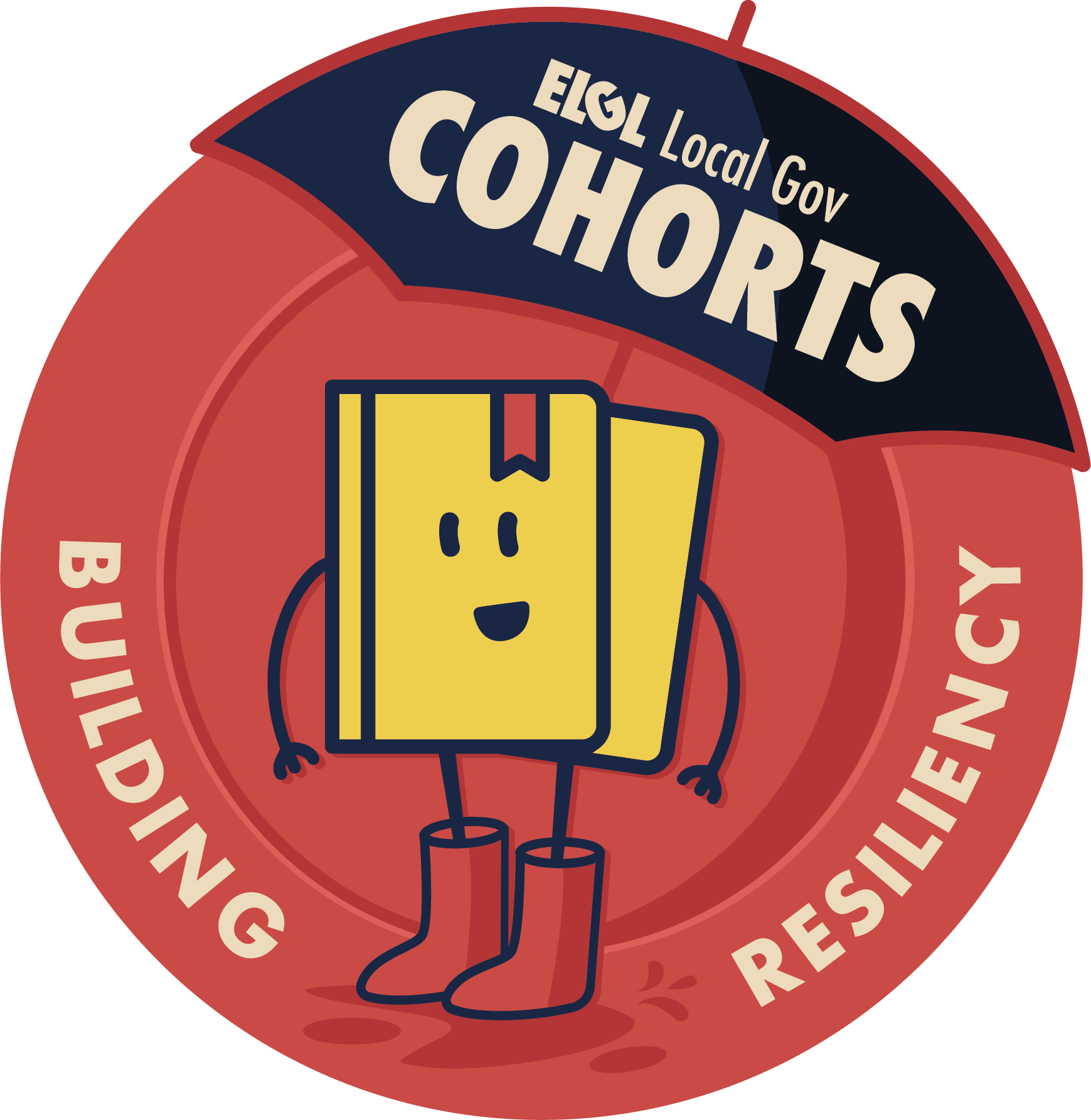 Through Priority Based Budgeting (PBB) and the development + application of program-level data, local governments are armed with the data needed to communicate and make the difficult organizational decisions that make a huge impact on every citizen's welfare, and influence the resiliency of every organization.
We will take a "Learn → Do" approach to engagement, introducing new concepts, learning from case studies, and engaging with Online PBB software. You'll begin building out your data set and identifying program insights that inspire actionable, resiliency focused decision-making. With a specific focus on achieving equity and climate outcomes.
We look forward to inspiring your department or organization to prepare for a resilient future!
---
Dates
April 15 – June 24, 2021
Biweekly live meetings, Thursdays 11:30am – 1:00pm EST
Sessions will be recorded for participants unable to attend live
---
About ResourceX
ResourceX's Priority Based Budgeting platform is a leading best practice in local government and can be a powerful lever for change in your community. ResourceX provides the software solution and powerful analytic tools to create program-based business intelligence and implement a Priority Based Budget using data and evidence to transparently and exponentially improve your community results.
Priority Based Budgeting is a growing movement across North America. ResourceX has partnered with over 250 cities, counties, school districts, special districts, and non-profit organizations in the USA and Canada to implement and apply PBB data for actionable decision-making.
Applications open through March 26, 2021.