Cartegraph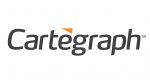 Analytics, Bike/Pedestrian, Community Engagement, Current Planning, Dashboards, Dashboards, IT, Long Range Planning, Mapping/GIS, Sidewalks, Stormwater, Streets, Technology, Wastewater, Water, Zoning
Cartegraph empowers cities and counties to become high-performance organizations. They offer services and software to help local government agencies manage assets effectively, deploy resources efficiently, and become more productive for their citizens.
To build high-performance governments, Cartegraph uses a comprehensive, three-pronged approach that combines success coaching, expert consulting, and state-of-the-art software. Cartegraph produces web-based asset, work, and resource management tools to help agencies capture data, analyze it, and prepare for the future.
The organization additionally supports agencies with a wide range of services from pavement management implementation and right-of-way asset collection to GIS data reviews and operational dashboard set up.
Send Message to listing owner
Cartegraph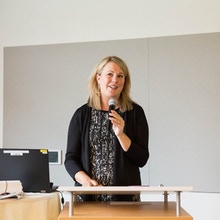 I'm the co-founder and executive director of ELGL. I love my job. Other things I love: local government, my family, my dog Michael Jordan, sandwiches, naps, books, and skee-ball.