Compensation Matters

A small, local government focused consulting firm based in beautiful Silverton, Oregon. Established in 2014, Compensation Matters hit the ground running with a total compensation received approach to analyzing public sector compensation. From compensation analysis to collective bargaining preparation and interest arbitration testimony, clients get a robust, full-service analysis they can count on.
Send Message to listing owner
Compensation Matters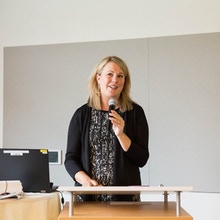 I'm the co-founder and executive director of ELGL. I love my job. Other things I love: local government, my family, my dog Michael Jordan, sandwiches, naps, books, and skee-ball.