GovSense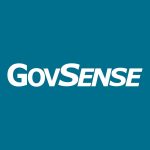 Our cloud ERP is designed specifically for local government. GovSense empowers jurisdictions with flexible, easy-to-use solutions that meet their needs in financials, budgeting, economic development, land use planning, project review, regulatory management, permitting & inspections, code enforcement, crm & citizen requests, asset & work order management and more.The GovSense founders have over 40 years of experience with on-premise solutions consulting private companies in professional services.
They leverage the cloud and what they know about companies processes to improve government processes in a revolutionary way. Not only does the GovSense team know how to manage professional services for your organization, we also know how to manage them internally: managing people, time and tasks. Putting this service in the cloud allows us to achieve these better, smarter and faster!
Send Message to listing owner
GovSense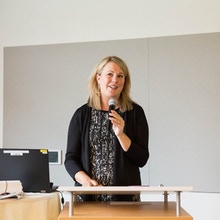 I'm the co-founder and executive director of ELGL. I love my job. Other things I love: local government, my family, my dog Michael Jordan, sandwiches, naps, books, and skee-ball.