NextRequest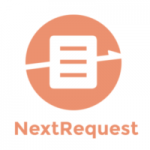 NextRequest is the country's leading record request software empowering governments to easily manage their public records requests. Hundreds of state and local agencies throughout the U.S. rely on NextRequest to save time, increase compliance, and decrease costs associated with FOIA requests.
Send Message to listing owner
NextRequest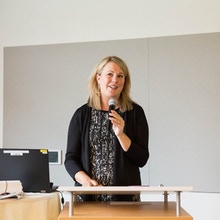 I'm the co-founder and executive director of ELGL. I love my job. Other things I love: local government, my family, my dog Michael Jordan, sandwiches, naps, books, and skee-ball.