POLCO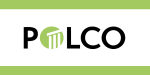 POLCO's Civic Engagement Platform helps local governments post surveys and questions along with background materials, helps make those questions broadly shareable, and then collects all citizen input and cross-references it against voter-files and other verification lists to produce sentiment and comment dashboards and reports broken down by district and demographics.
Cities can ask questions from across the policy lifecycle (general sentiment on parks or even non-binding referenda on agenda items broken down by district), and can share them out through all communication channels including social, and only have to manage the conversation and collect all organized input in one place.
Send Message to listing owner
POLCO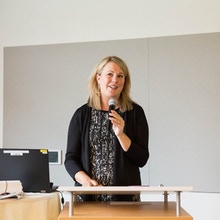 I'm the co-founder and executive director of ELGL. I love my job. Other things I love: local government, my family, my dog Michael Jordan, sandwiches, naps, books, and skee-ball.