Strategic Government Resources (SGR)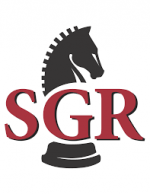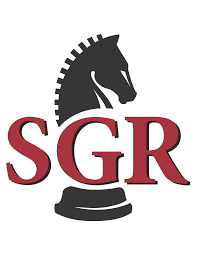 Strategic Government Resources (SGR)
SGR partners with local governments to Recruit, Assess, and Develop Innovative, Collaborative, Authentic Leaders.
Send Message to listing owner
Strategic Government Resources (SGR)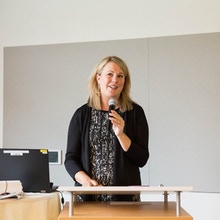 I'm the co-founder and executive director of ELGL. I love my job. Other things I love: local government, my family, my dog Michael Jordan, sandwiches, naps, books, and skee-ball.