Carothers Bornefeld and Assoc.

Carothers Bornefeld and Assoc.
Since 1988, Carothers Bornefeld and Assoc., Inc has supported government, non-profit and business teams and leaders to clarify outcomes, overcome obstacles and achieve results well worth celebrating! We are committed to helping public service professionals ease their frustrations and challenges while maximizing their customer service, communications and overall performance results. Our service offerings include facilitation, training, motivational/informational speaking, planning, presentation coaching, management consulting and coaching, customized to meet your unique needs. We help you draw out your best to shape the best tomorrows for yourselves and your citizens!
Send Message to listing owner
Carothers Bornefeld and Assoc.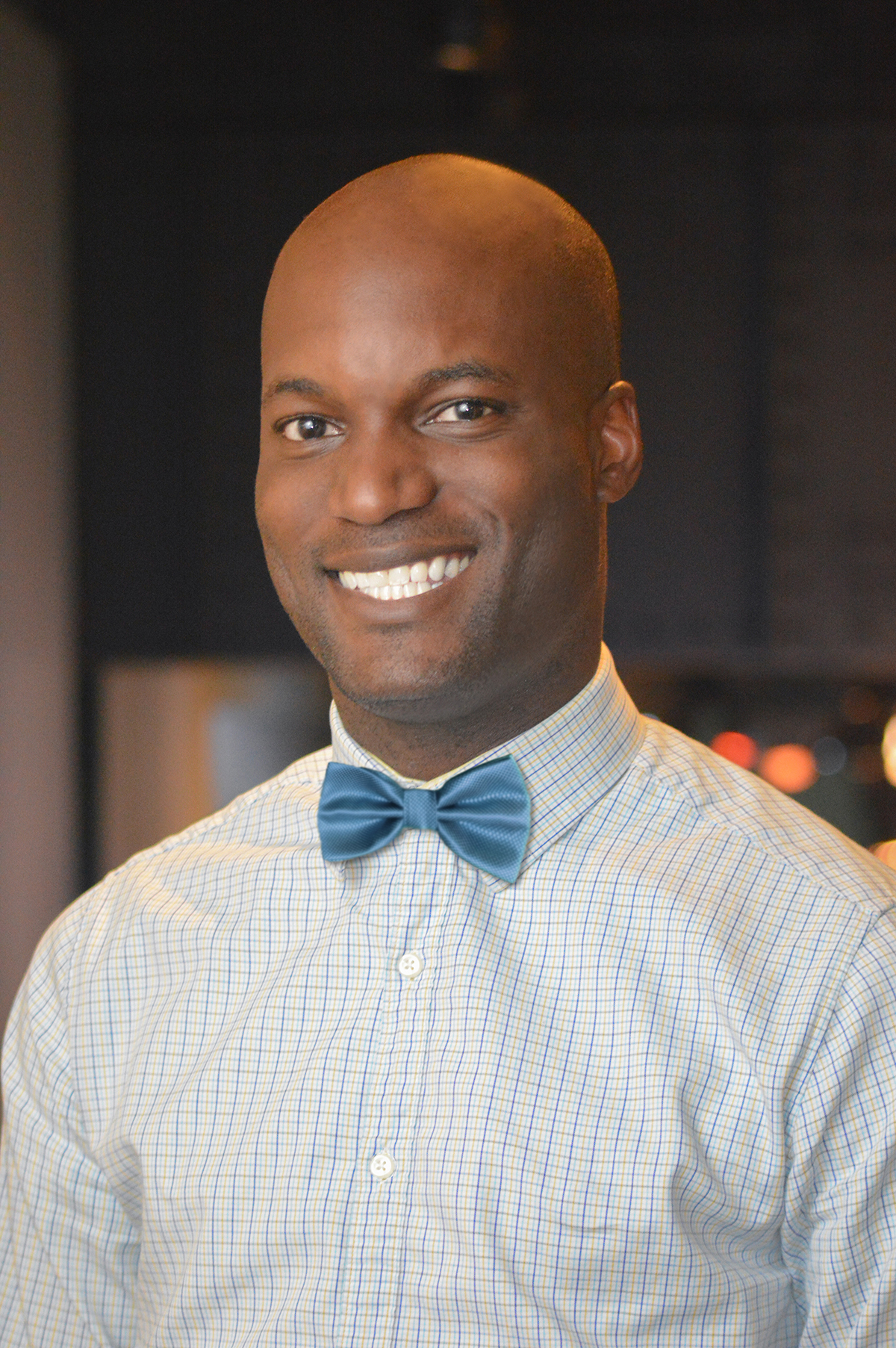 ELGL Board of Directors. Executive Management Assistant in Goodyear, Arizona for the Deputy City Manager. Florida born, Arizona raised. University of Washington-Seattle 2009 alum. Current MPA student at Grand Canyon University. Loves maps, spreadsheets, karaoke and #Localgov !