NBS

ll public servants walk a fine line between maximizing operational revenue and maximizing the value to residents and constituents. That can be a difficult balance to strike in the best of times. When resources are low and the demand on general funds is high, it can feel impossible. That's where NBS works most effectively on your behalf. NBS helps uncover opportunities to decrease the pressures on general funds and increase the revenue needed to ensure the quality of life and business for those in your community. All of NBS' clients have an ultimate goal of maintaining the highest possible level of service to all who live, work and play in their communities. Our top priority is to do work that reflects that. Whether providing public safety services or ensuring the quality of the transit system, every benefit you provide relies upon stable funding. In situations requiring a deep investigation of funding challenges, local government agency leaders turn to NBS.
Send Message to listing owner
NBS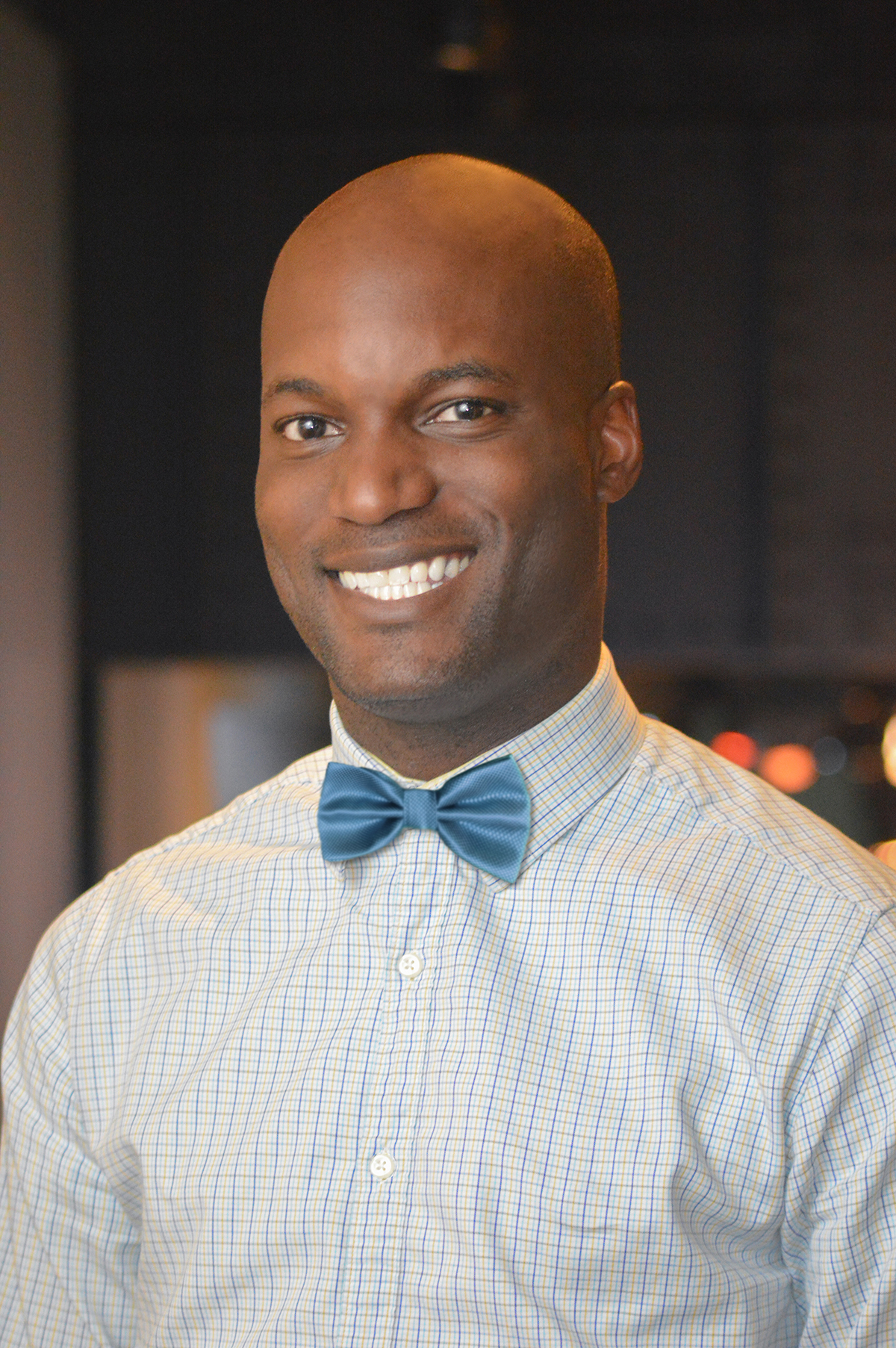 ELGL Board of Directors. Executive Management Assistant in Goodyear, Arizona for the Deputy City Manager. Florida born, Arizona raised. University of Washington-Seattle 2009 alum. Current MPA student at Grand Canyon University. Loves maps, spreadsheets, karaoke and #Localgov !