Hanson Bridgett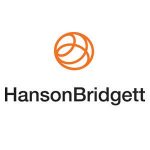 A northern California law firm, Hanson Bridgett has more than 150 attorneys with offices in San Francisco, the North Bay, Sacramento, and Silicon Valley. Its practice groups encompass traditional areas of law such as general business and corporate law, litigation, and estate planning and administration, as well as sustainable business, health care, senior housing and care, construction, intellectual property, labor, and employment and public sector law. Public law has been a principal specialty of Hanson Bridgett for more than 40 years. Hanson Bridgett represents – as general or special counsel – cities, counties, transportation districts, water districts, community service districts, fire districts, hospital districts, joint powers authorities, associations of local governmental agencies, and sanitation districts.
Send Message to listing owner
Hanson Bridgett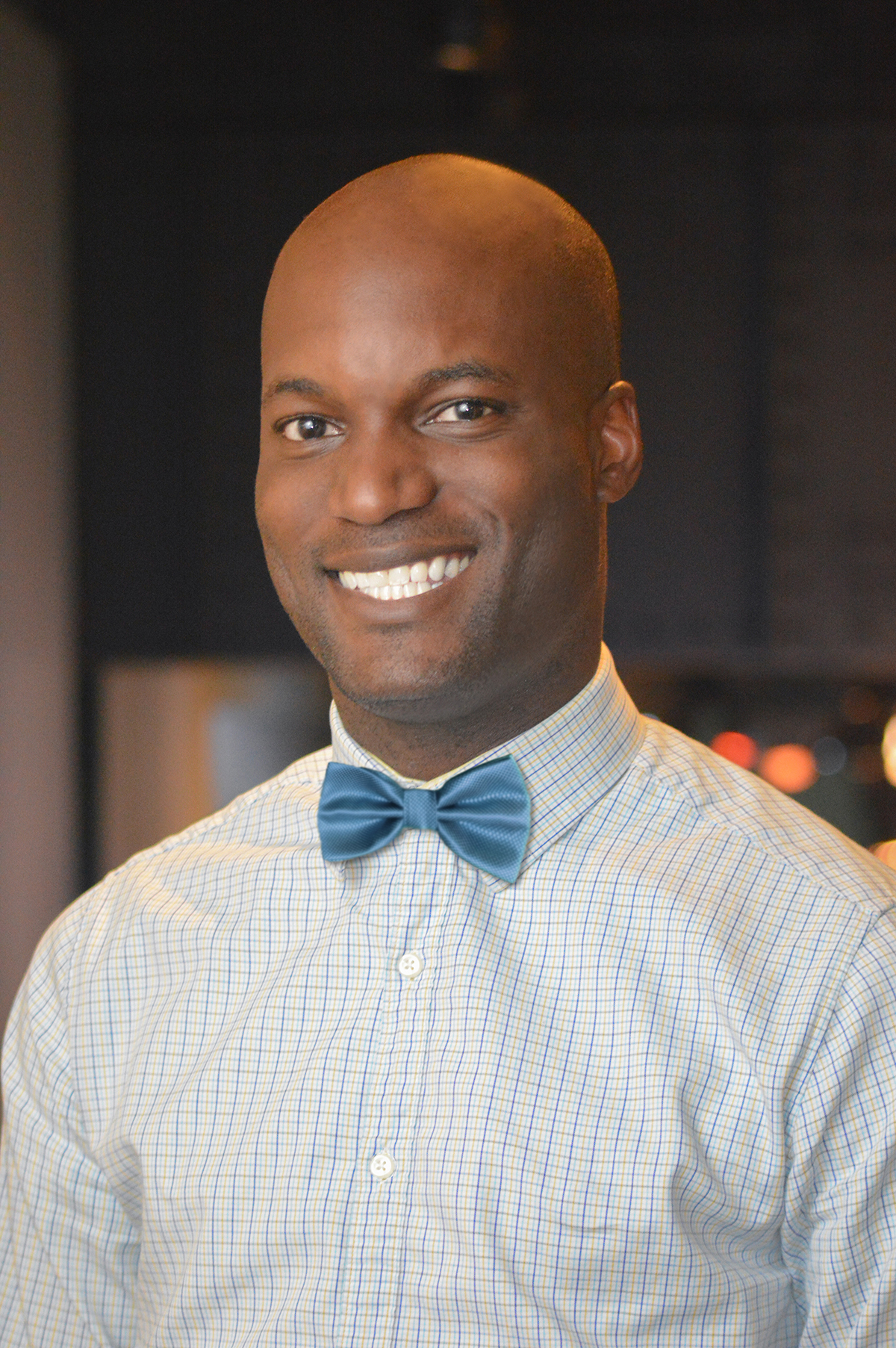 ELGL Board of Directors. Executive Management Assistant in Goodyear, Arizona for the Deputy City Manager. Florida born, Arizona raised. University of Washington-Seattle 2009 alum. Current MPA student at Grand Canyon University. Loves maps, spreadsheets, karaoke and #Localgov !