Best Best & Krieger LLP
BB&K is a limited liability partnership that has been in business for more than 125 years. We are a full-service law firm with nearly 200 attorneys in eight offices throughout California and one in Washington, D.C. We deliver effective, timely and service-oriented solutions to complex legal issues facing public agencies, businesses and individuals across the U.S. and internationally. Our large public agency practice means that we work in the public interest and on many of the most challenging issues our society faces today. A nationally recognized leader in Municipal and Environmental law, we efficiently, intelligently and meaningfully assist our public agency clients with complex, multi-disciplinary issues and provide creative solutions. We successfully maneuver our public agency clients through legal complexities and governmental mandates.
Send Message to listing owner
Best Best & Krieger LLP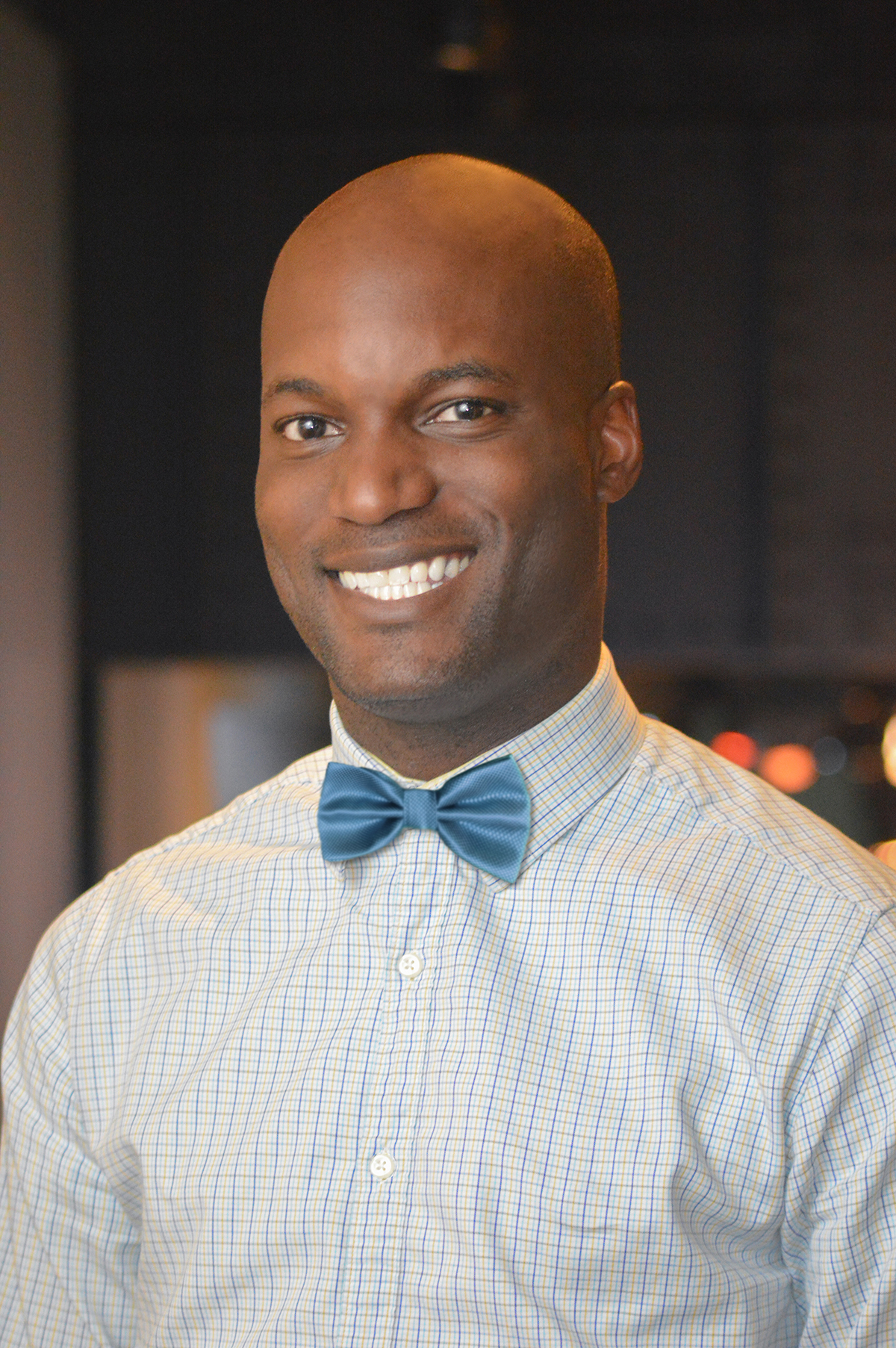 ELGL Board of Directors. Executive Management Assistant in Goodyear, Arizona for the Deputy City Manager. Florida born, Arizona raised. University of Washington-Seattle 2009 alum. Current MPA student at Grand Canyon University. Loves maps, spreadsheets, karaoke and #Localgov !