Beery Elsner & Hammond

BEH was founded in 1998, when Pamela Beery and Paul Elsner recognized the need for a law firm in Oregon that dedicated itself solely to the representation of local governments. As the practice of municipal law becomes increasingly complex, and opposing interests seek advantages through negotiation, litigation and legislation, the kind of specialized representation that BEH offers is key to the business of our local government clients.\n\nPam and Paul were joined by partners John H. "Jack" Hammond in 2004, David Doughman in 2009, and most recently Chad Jacobs in 2014. Although Jack and Pam retired in 2010 and 2015 respectively, and Paul became Of Counsel in 2016 – we are eight lawyers strong in 2017. The new partnership of David and Chad are fortunate to have Paul Elsner, Christopher Crean, Nancy Werner, Heather Martin, Ashley Driscoll and Spencer Parsons working with them, each of whom has substantial experience in representing local governments.\n\nTogether with our staff, we are committed to delivering cost-effective and responsive legal services. We were proud to commemorate the 20-year anniversary of the firm in January, 2018.
Send Message to listing owner
Beery Elsner & Hammond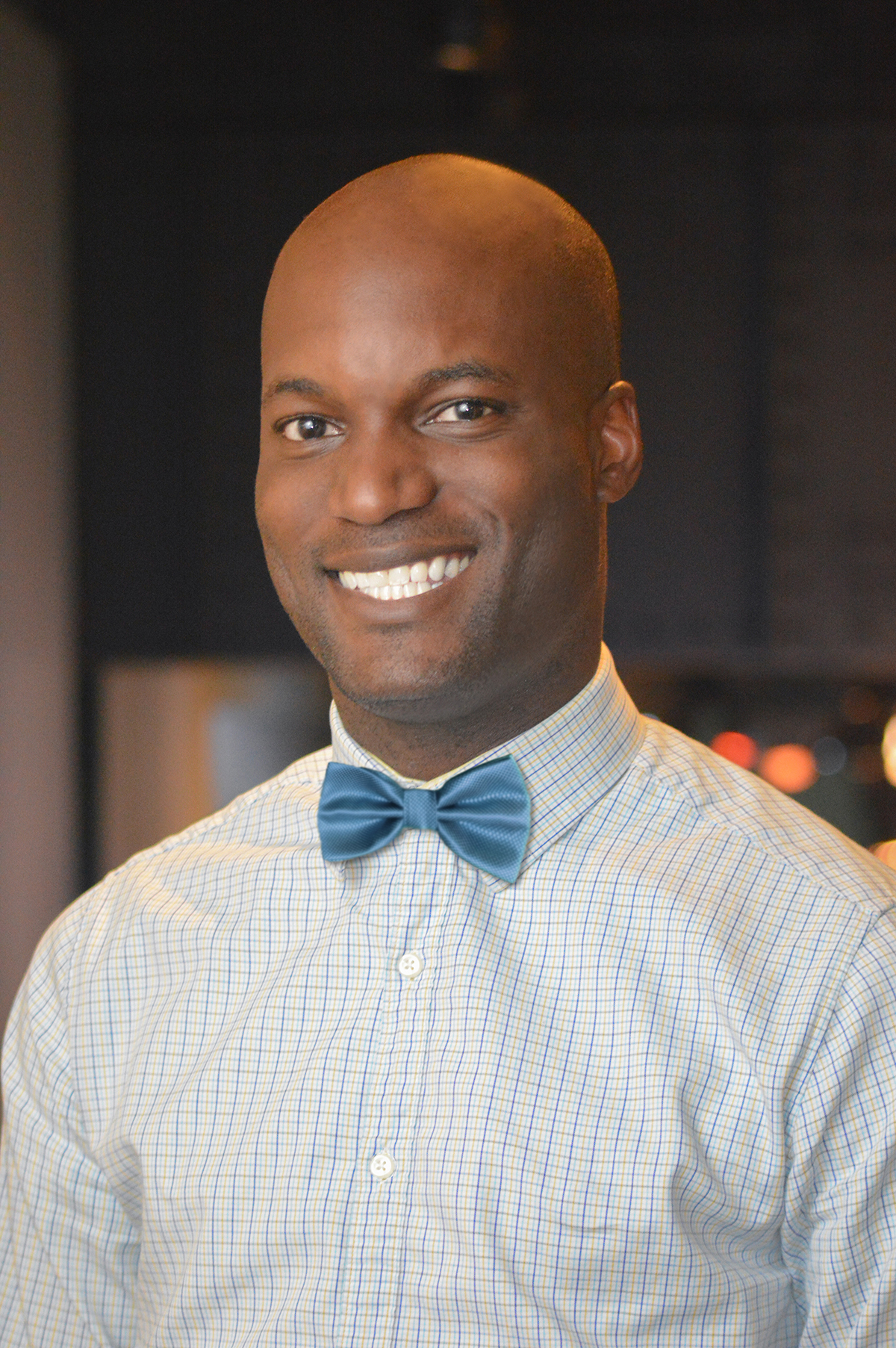 ELGL Board of Directors. Executive Management Assistant in Goodyear, Arizona for the Deputy City Manager. Florida born, Arizona raised. University of Washington-Seattle 2009 alum. Current MPA student at Grand Canyon University. Loves maps, spreadsheets, karaoke and #Localgov !