Balancing Act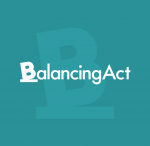 Balancing Act is a fun and easy way for residents to learn about <em>public</em> budgets and the choices their elected officials face in the budgeting process. It allows participants to try allocating funds— expressing their priorities and preferences — but also requires them to balance spending and revenue.
Send Message to listing owner
Balancing Act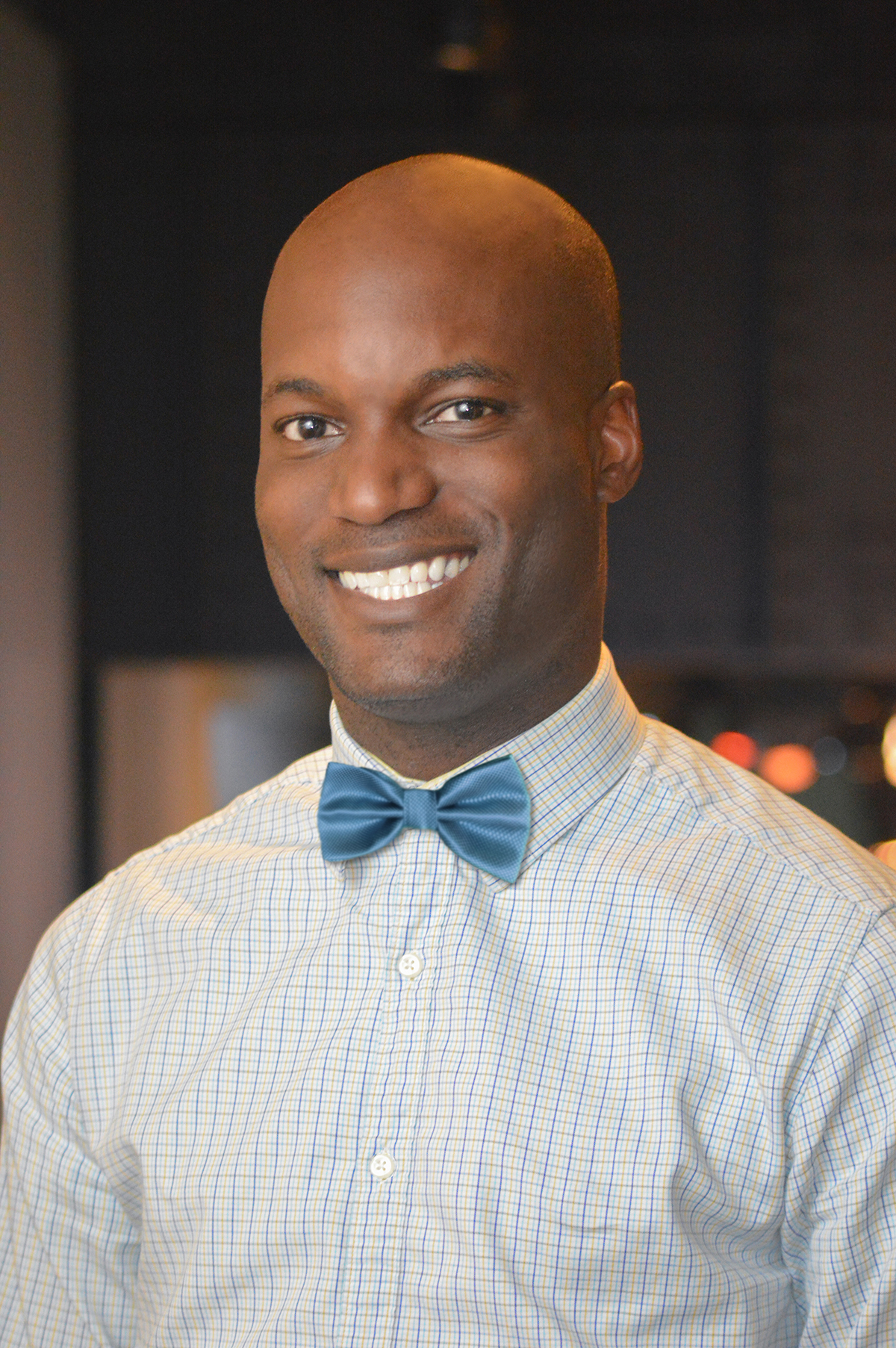 ELGL Board of Directors. Executive Management Assistant in Goodyear, Arizona for the Deputy City Manager. Florida born, Arizona raised. University of Washington-Seattle 2009 alum. Current MPA student at Grand Canyon University. Loves maps, spreadsheets, karaoke and #Localgov !