Govlist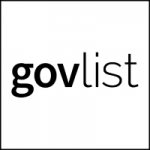 Govlist is a procurement solution helping governments and vendors make better decisions, move faster, and simplify the procurement process.
Send Message to listing owner
Govlist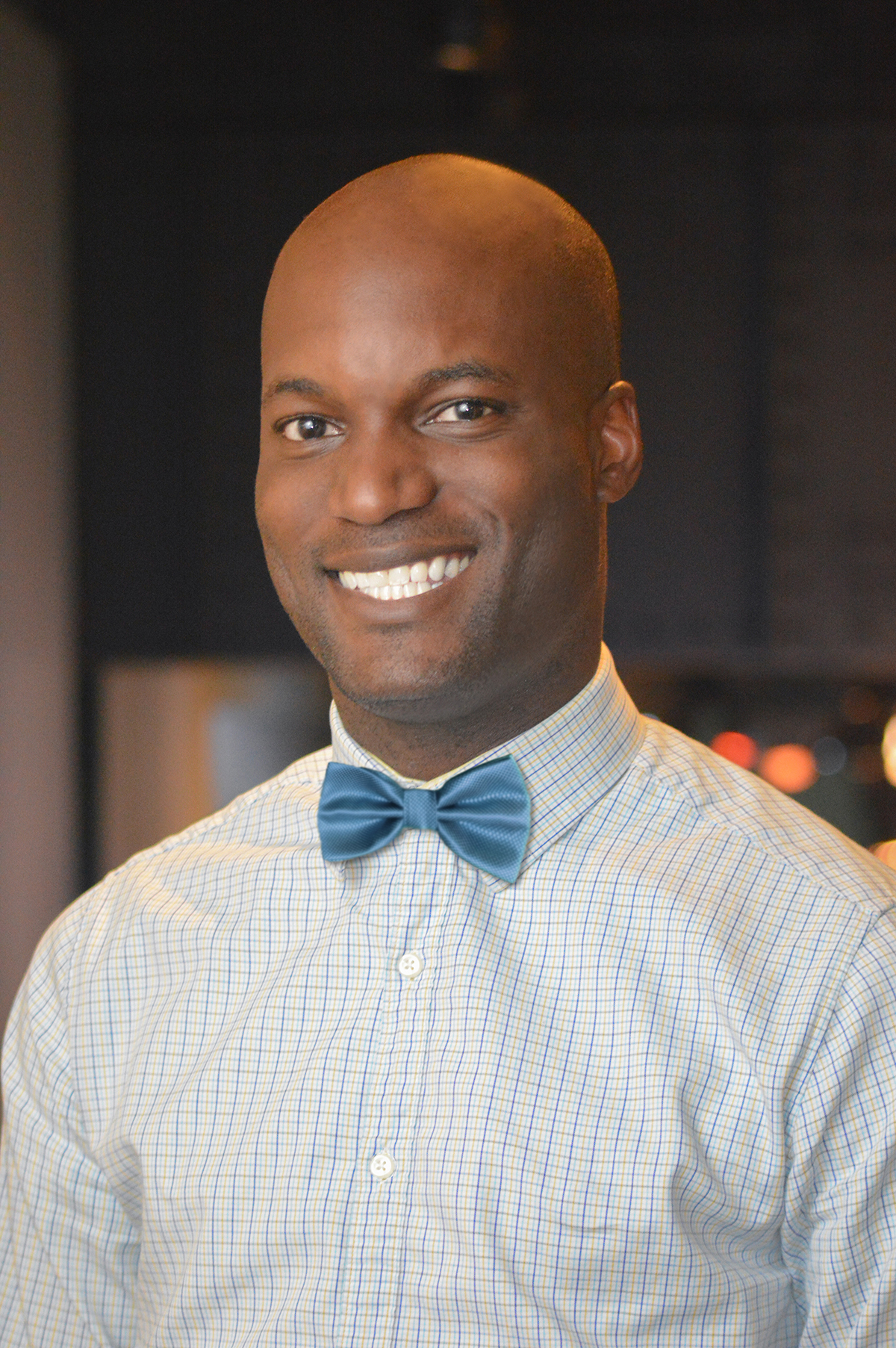 ELGL Board of Directors. Executive Management Assistant in Goodyear, Arizona for the Deputy City Manager. Florida born, Arizona raised. University of Washington-Seattle 2009 alum. Current MPA student at Grand Canyon University. Loves maps, spreadsheets, karaoke and #Localgov !