The Novak Consulting Group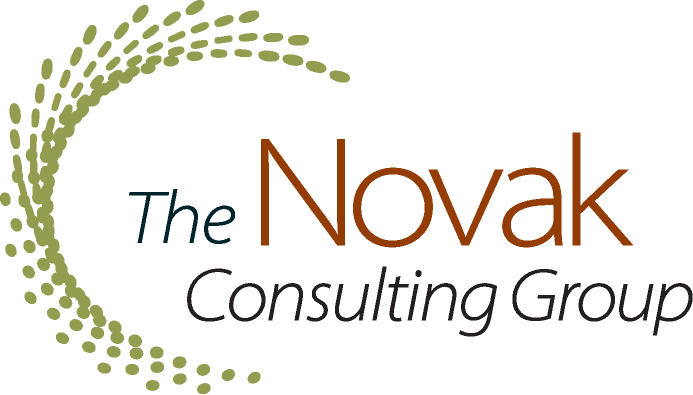 The Novak Consulting Group
The Novak Consulting Group serves local governments across the country in three practice areas:
Facilitation/Strategic Planning
Executive Recruitment
Organizational Assessment and Optimization
Our mission is to improve organizations for those they serve and those that work in them – we know that is two sides of the same coin. You cannot provide great service to the public without having the Plans, People and Processes in place to make that happen.
Send Message to listing owner
The Novak Consulting Group
I'm an extroverted introvert exploring the Bay Area and finding my way in the local government field. I love analyzing processes, eating ice cream, showing how fun local government is, and learning about different cultures through culinary experiences. Also, I'm a crazy cat-mom.