State of Place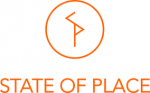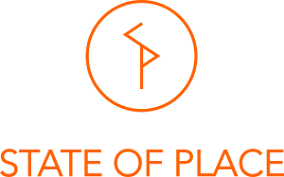 State of Place is an urban data analytics platform that helps placemakers identify and economically justify optimal development projects and investments.
Send Message to listing owner
State of Place
I'm an extroverted introvert exploring the Bay Area and finding my way in the local government field. I love analyzing processes, eating ice cream, showing how fun local government is, and learning about different cultures through culinary experiences. Also, I'm a crazy cat-mom.